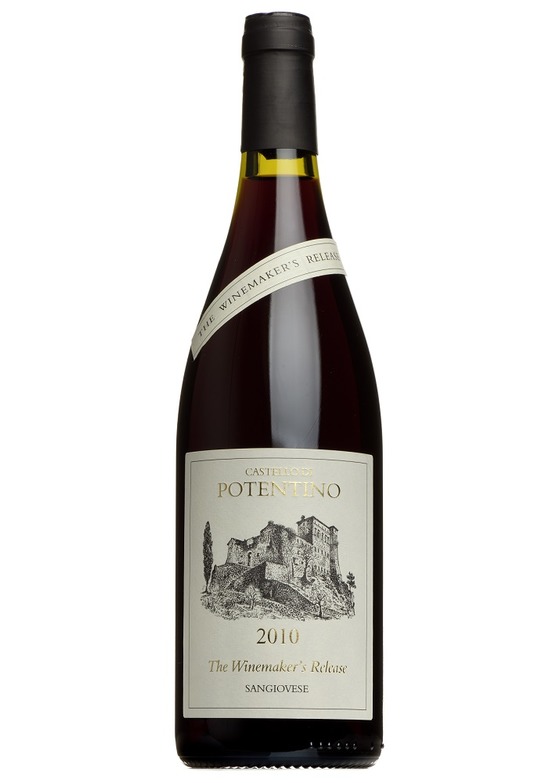 The Winemaker's Release, Castello di Potentino 2010
The Winemaker's showtime wine has just been released by Potentino, it is made in tiny quantities and is an extremely special parcel of wine. This Tuscan superstar is specially aged in barrel in the Potentino Cellars until Charlotte, the Winemaker, decides it has reached the right moment of evolution and is ready for proper aging in bottle. The wine is a celebration of the mysterious processes that occur within the bottle after the barrel. This is a cut above the other brilliant wines of Potentino. Stock is very limited and if you are a fan of Tuscan wine, this is a must.
Tasting note: Intensely floral, with violet and rose notes, sage, savoury and wild penny mint. The palate is dry, complex and extremely sublimated, with fine web-like acidity and subtle but resonant tannins.
There are currently no reviews for this product.
Be the first to write a review.