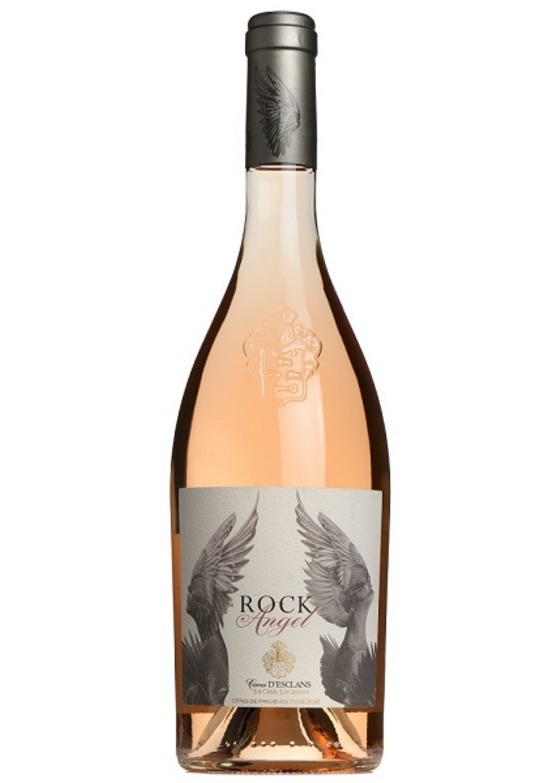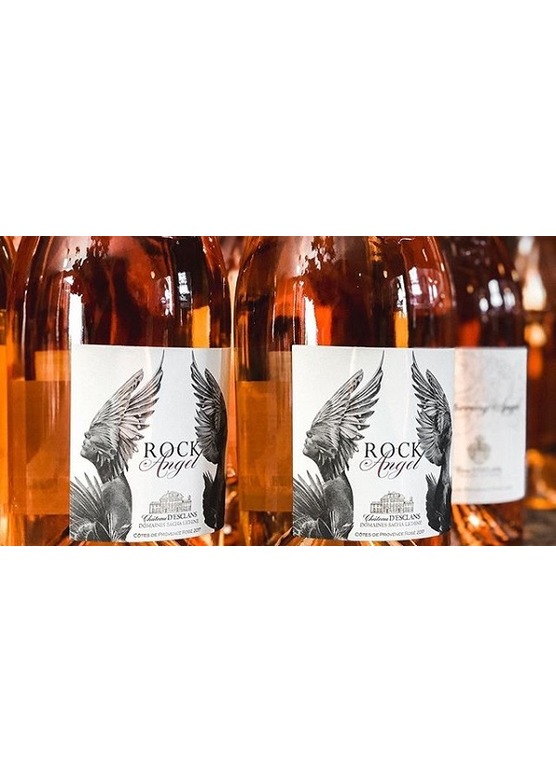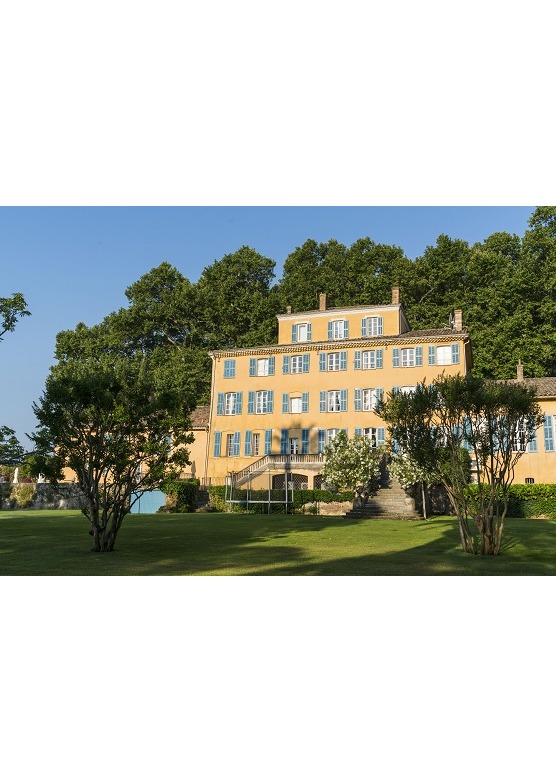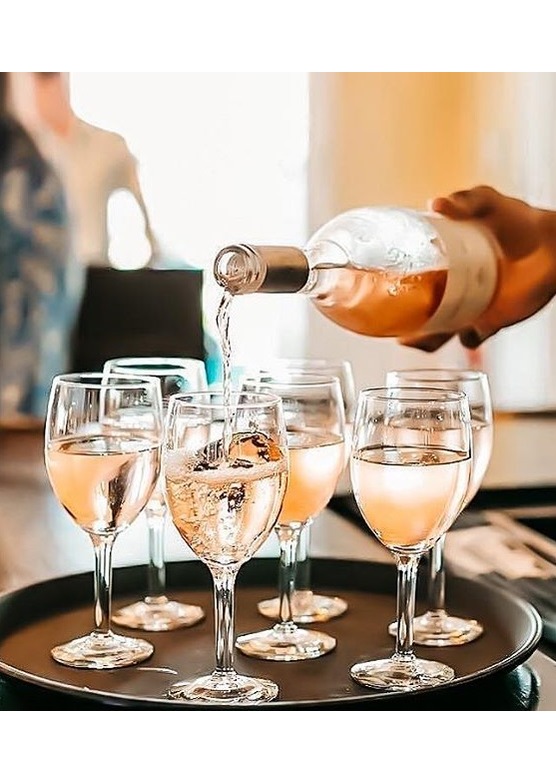 First Release | Rock Angel Rosé, Château d'Esclans 2019
Order now for the best prices.
A special en primeur offer.
Wines will be delivered in March 2020.
Following the success of Whispering Angel we are delighted to be offering her elder brother Rock Angel - Rock as we call it - en primeur for just £16.00 a bottle in bond.
Rock is a serious rosé more akin to good white Burgundy than rosé. Hand crafted entirely from Château d'Esclans best grapes and made in very modest quantities, Rock has magnificent subtle fruit flavours, just the right amount of body and a long fine finish. An exquisite rosé if ever there was one!
"It started as a Whisper... it's now time to Rock" - Sacha Lichine, owner of Château d'Esclans
Our en primeur offer gives us all this early and exclusive opportunity to buy the 2019 vintage at an opening price well below its normal bottle price when available in March of this year.
*Please note, this wine is offered en primeur. Duty, VAT and delivery will need to be paid before dispatch. This wine will be dispatched from mid-March 2020 and we will contact you once the wine is available. View more information about en primeur charges here.

Order quickly to secure your allocation.