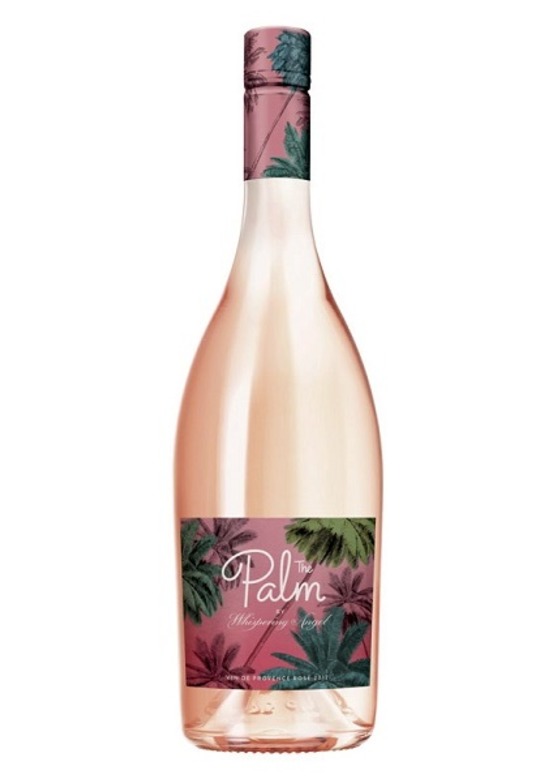 First Release | The Palm by Whispering Angel 2019
Order now for the best prices.
A special en primeur offer.
Wines will be delivered in March 2020.
We are also pleased to be offering the latest vintage of Sasha's latest rosť creation, The Palm by Whispering Angel. With a distinct Caribbean feel to it, it is effortlessly chic. Crafted with the best grapes from Provence, the Palm has all the hallmarks of a top quality Provence rosť, light wild salmon pink, fresh, dry, elegant and crisp with terrific subtle fruit flavours.
On a gloomy English winter day think of Jamaican sunshine and the crystal blue ocean and The Palm, Whispering Angels fun loving little sister.
Our en primeur offer gives us all this early and exclusive opportunity to buy the 2019 vintage at an opening price well below its normal bottle price when available in March of this year.

Order quickly to secure your allocation.

*Please note, this wine is offered en primeur. Duty, VAT and delivery will need to be paid before dispatch. This wine will be dispatched from mid-March 2020 and we will contact you once the wine is available. View more information about en primeur charges here.