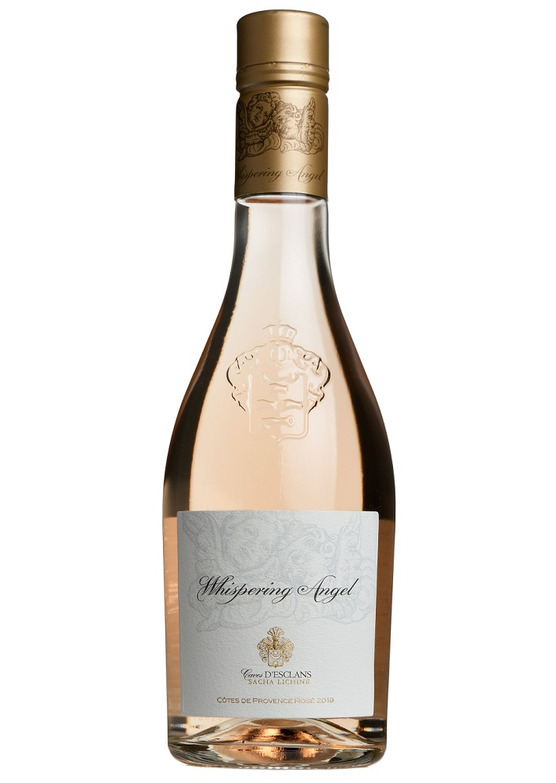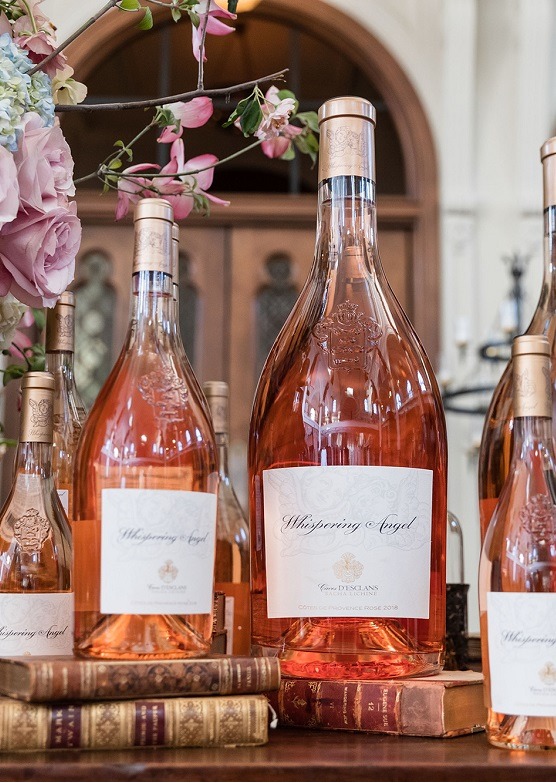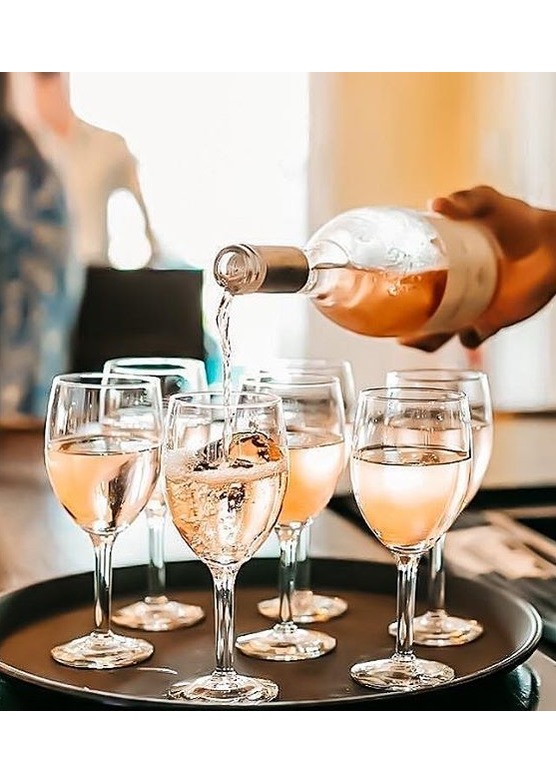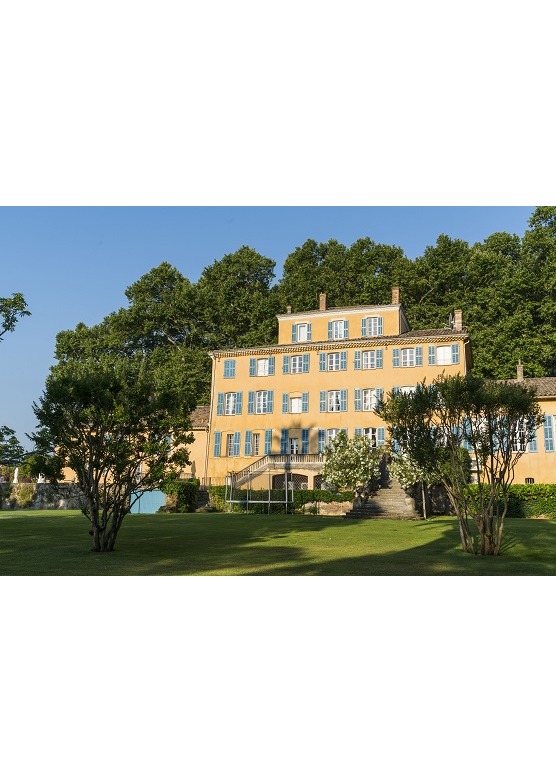 Whispering Angel Rosé 2020 (Half Bottle), Château d'Esclans
Everything about Whispering Angel is perfection most importantly its taste; dry, crisp - a wine of beautiful balance and gentle aromatic flavours. It sings of the sun and everything we are all looking forward to.
The 2020 vintage is yet another step up in the history of this remarkable rosé, now a global super star, and the benchmark against which all other rosés are judged. During the harvest, all the grapes were picked at night to preserve freshness and flavour after a near perfect growing season.
Tasting note:
Vibrant pale pink wild salmon colour. Very fresh with strong yet restrained aromatic flavours berries and white summer fruit. Good acidity and balance with a mouth watering finish that begs for another glass. It made a cold and gloomy Leicestershire January day seems like Saint-Jean-Cap-Ferrat in June for a couple of hours. Exciting.
What do the critics say?
Here is an assessment of previous reviews.
"Always delicious" James Suckling
"Delicious, a remarkable effort." The Wine Spectator
"Chewy and mouthwatering." Decanter
"The cool thing you have to drink... also impressively good." Ray Isle (Food & Wine)
"Dense and rich with lovely texture." Anthony Dias Blue (The Tasting Panel)
"Very clear and clean and will gain flavours during the year." Steven Spurrier
"Absolutely stunning." Matthew Jukes.
"Loaded onto yachts on the Côte dAzur and consumed in quantity by connoisseurs." Serena Sutcliffe
"Whispering Angel is all about luxury: the luxury of flavour, the luxury of texture." Anthony Garland On Wine, 92 Points
"Not biting, more cleansing. Layered and not hard to drink." The Drinks Business, 94 Points
Grape:
/
Rolle/Vermentino
/
Grenache/Garnacha
/
Cinsault
There are currently no reviews for this product.
Be the first to write a review.