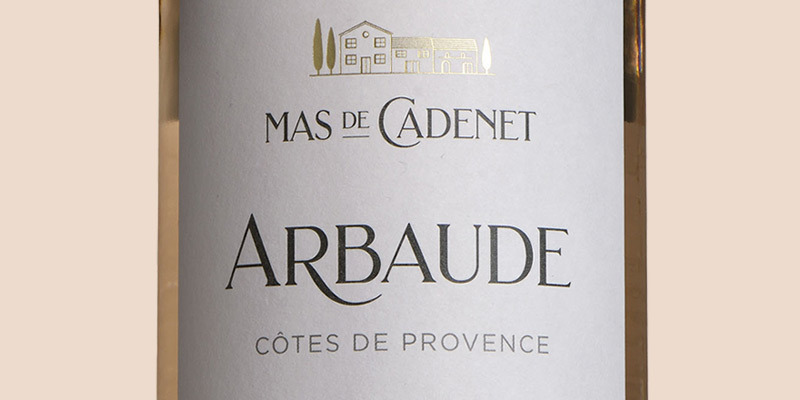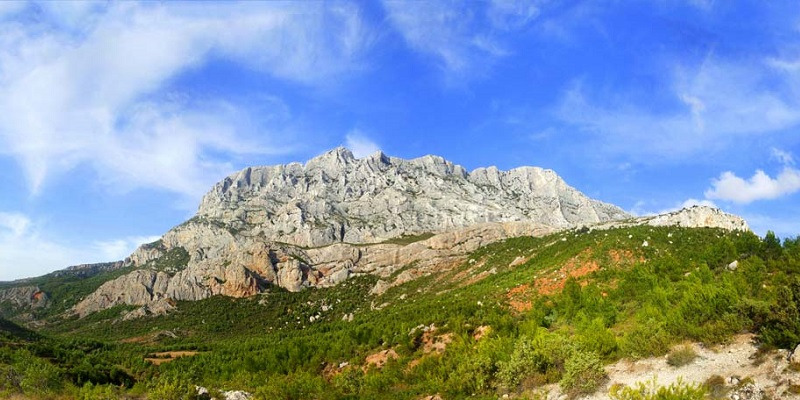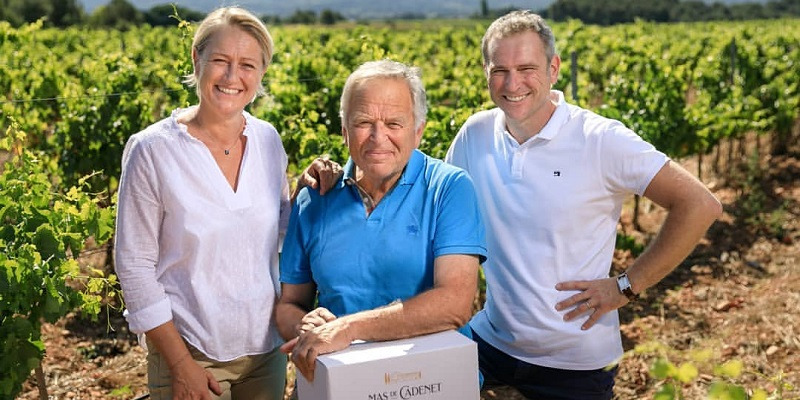 Arbaude Rosé, Mas de Cadenet, Provence 2020
A delicious pale organic rosé from Mas de Cadenets vineyards in the foothills of the Montagne Sainte-Victoire (pictured). We're delighted with the wine, and that so many customers have bought this new wine and explored the Montagne Sainte-Victoire.
Esme Johnstone
Co-Founder of FromVineyardsDirect
How does the wine taste?
'Arbaude' is the name of the vineyard plot signifying peace and tranquillity, where this wine is made. It is fresh, crisp with lovely complex summer fruit flavours and a hint of wild flowers and citrus. It is the perfect rosé and just right for lunches, dinners and gatherings this summer.
Grape:
/
Syrah/Shiraz
/
Grenache/Garnacha
There are currently no reviews for this product.
Be the first to write a review.