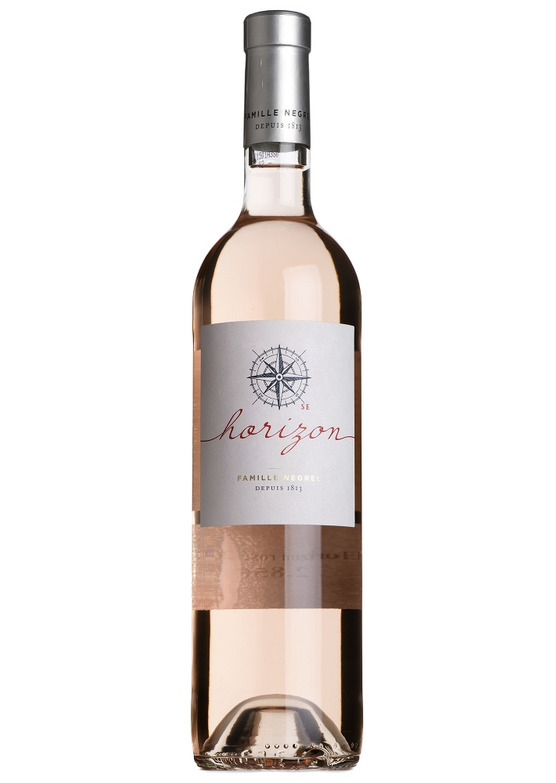 Horizon Rosé, IGP Méditerranée 2020
Horizon is the best rosé from the South of France on the market at under £10 a bottle - a wonderful wild salmon pink, made by the Negrel Family. They have some of the most beautiful vineyards in Provence and are masters of very high quality rosé from Cezannes Mont Sainte-Victoire and Bandol, serving Michelin-starred restaurants throughout Europe. Horizon is the Familys everyday rosé that they are justly proud of.

The wine is crisp, dry and utterly beguiling just perfect for warm summer days and evenings.
How does this wine taste?
Pale salmon pink with delicate summer berry fruits and a touch of citrus and spices. Fresh with just the right amount of acidity. Charming.
Grape:
/
Syrah/Shiraz
/
Grenache/Garnacha
light crisp, exactly what a rose should be