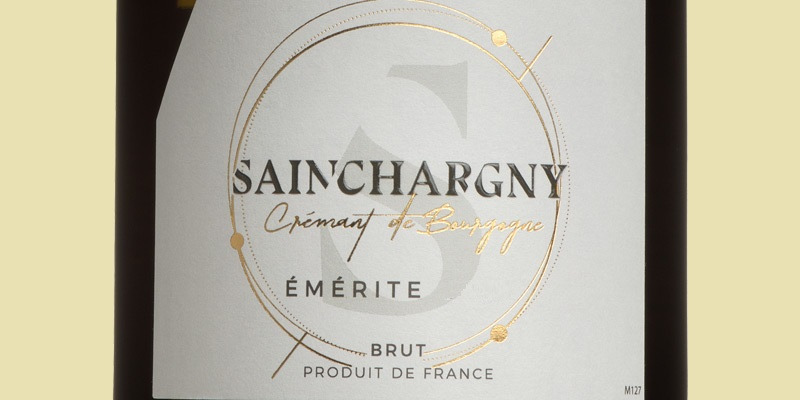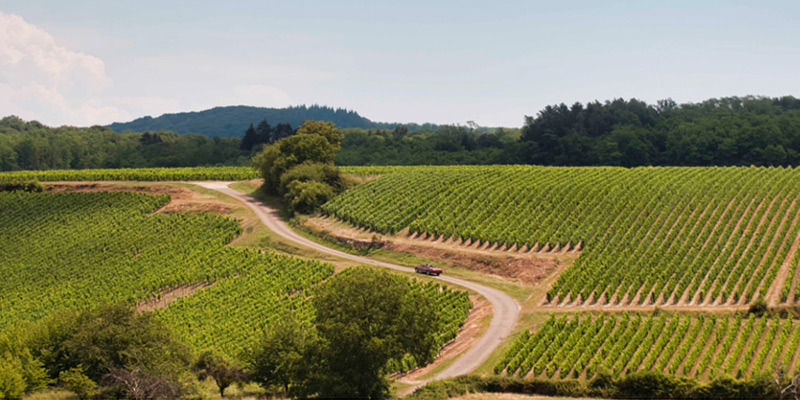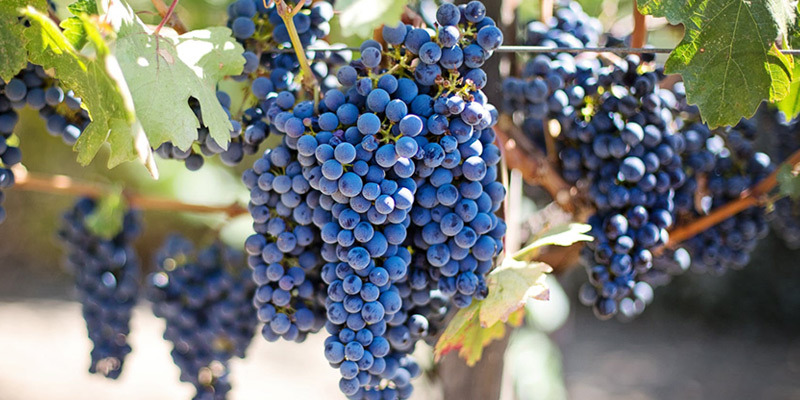 Crémant de Bourgogne 'Émérite', Sainchargny 2017
Cuvée Emérite from Sainchargny is a rare thing. Sparklingly unique. Burgundian fizz made with the same fruit and methods as in Champagne, yet one that bridges the gap between the complexity of its northern neighbour and the more straightforward pear-drop fruitiness quaffed in an affordable prosecco.

Happily, our customers soon caught wind of the incredible pleasure-for-money ratio Cuvée Emérite affords. Not-so-happily for late-comers, the 2016 Cuvée Emérite vanished in record time. So were delighted to report that the 2017 vintage is now here.
- Ludovic Surina, Private Client Director, FromVineyardsDirect
How does the wine taste?
Very fresh with a nose full of fruit. A hint of creamy nuttiness that enlivens the taste buds. Well made from very high quality grapes.
What do the critics say?
Reviews of the previous vintage
"Finally, one of my all-time favourite sparklers: 2016 Crémant de Bourgogne Emérite Brut. A champagne method Chardonnay/Pinot Noir blend from Burgundy, its so good I never tire of recommending it to anyone who can bear to listen. Its astounding they can make such a fine vintage fizz for so modest a price and I can't get enough of it."
Jonathan Ray, The Spectator Magazine
Grape:
/
Pinot Noir
/
Chardonnay
Excellent, a regular in our house where my wife has a superb palate and prefers this to almost all champagnes (previous vintage)
Really excellent and thoroughly enjoyed by all who tasted it - a brilliant alternative to champagne. In my view preferable! (previous vintage)
An amazing sparkling wine. Worth exploring. It's dry but drinkable (previous vintage)