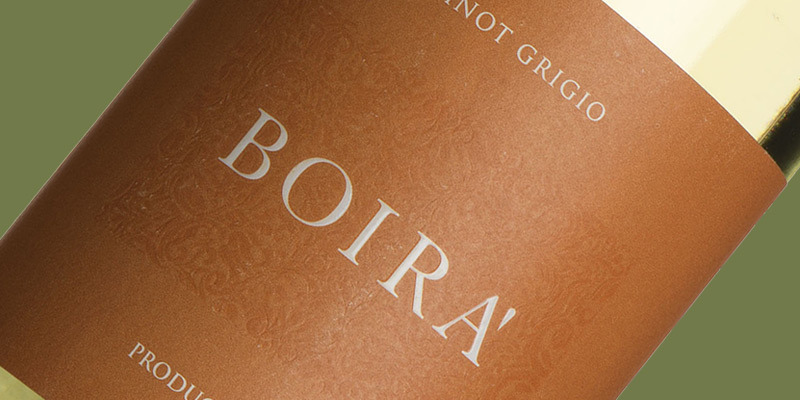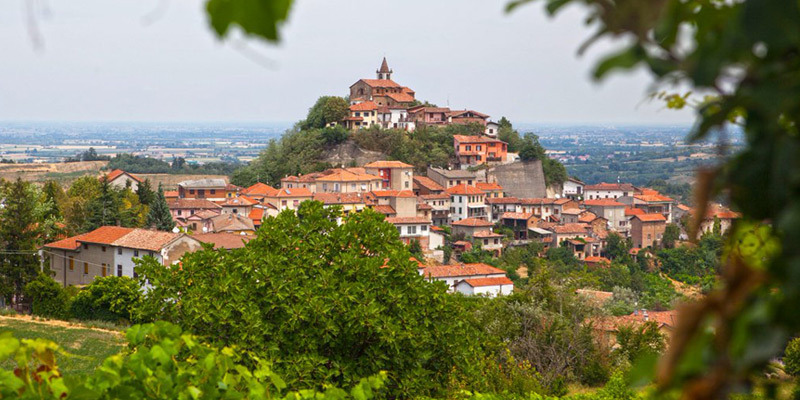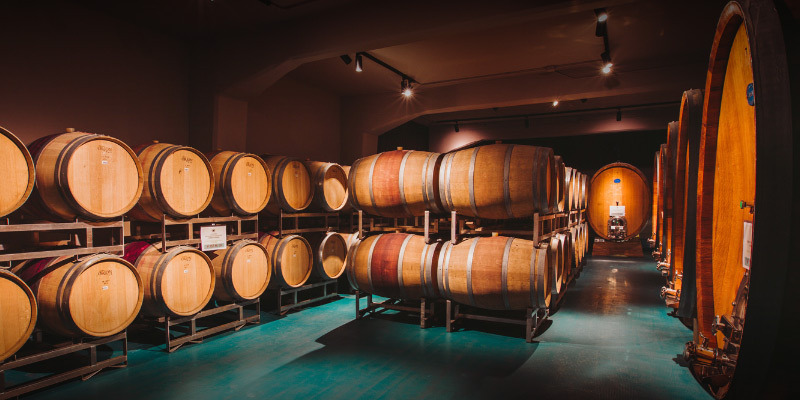 Organic Pinot Grigio, Boirà, Veneto 2020
"[...] Boira Pinot Grigio is a massive step up from the dreary wine bar Peeno Greejio of yore. Fresh, lively and honeyed, dry to off-dry and with more weight than you might expect (it's oak-aged), it's organically farmed and produced near Verona and, although not madly complex, begs to be drunk by the bucketload."
Jonathan Ray, The Spectator Magazine
A delightful fresh, totally organic, oak-aged pinot grigio made by master winemaker Carlo Volpi, who has specialised in making organic wines for more than 20 years just outside Tortona. The pinot grigio grapes grow in a small vineyard on the gentle hills just outside Verona.
How does the wine taste?
We have tasted dozens of Italian pinot grigios and this was simply the best and great value. This is full-bodied with excellent balance and fruit and acacia flowers on the nose. Ideal as an aperitif, with antipasti or with seafood.
After exhaustive research and testing it is now firmly established as the House White. (previous vintage)