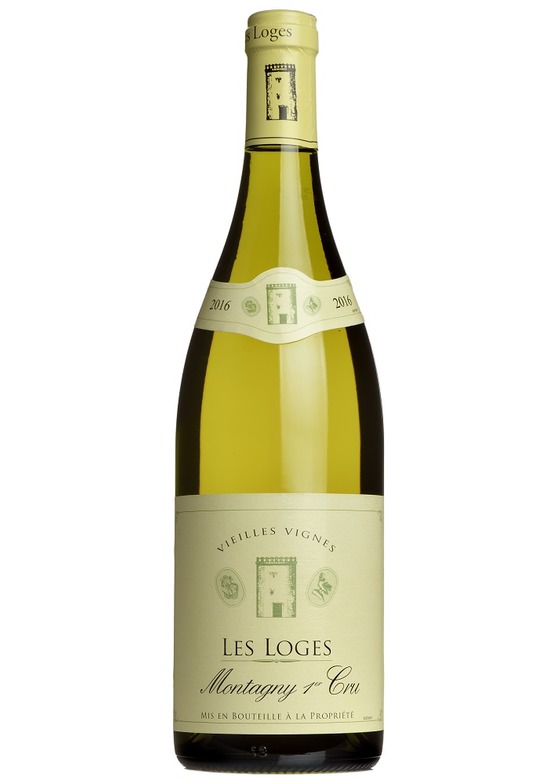 Montagny 1er Cru 'Les Loges', Vieilles Vignes 2018
This lovely Montagny 1er Cru is a firm favourite of mine, and of our customers. Montagny, like Saint Véran, is one of those appellations of the Côte Chalonnaise that still provides lovely, rich white burgundy at agreeably affordable prices, in contrast to so many wines of the Côte d'Or just to its north. In the words of the late, great Auberon Waugh "very good white burgundy, on the cheap".
We last had this wine in stock in February this year when the 2016 finished. We waited for the 2018 to be available as we think that this is better than the 2017, and even than the 2016. It has a great balance of freshness and the weight and complexity we love about white Burgundy.
Tasting note:
A fresh, lightly oaked wine with the weight, richness and complexity one expects from good white burgundy. Plenty of floral notes and a long finish. A delicious, lovely wine to drink with good food.
There are currently no reviews for this product.
Be the first to write a review.