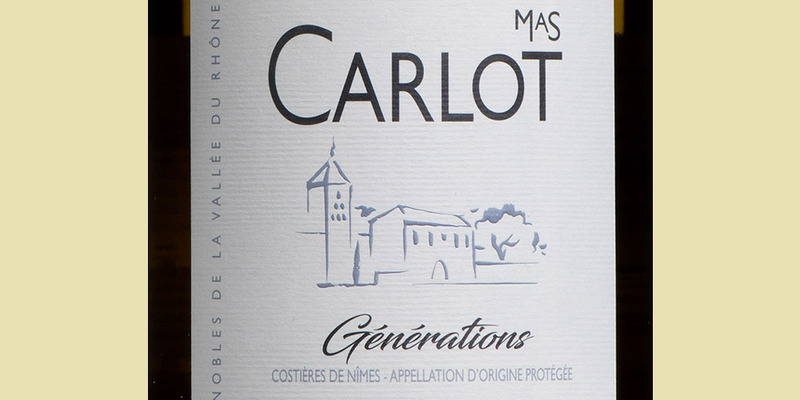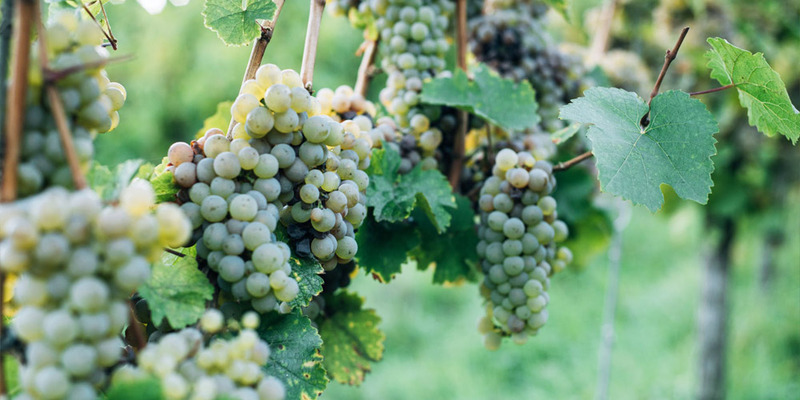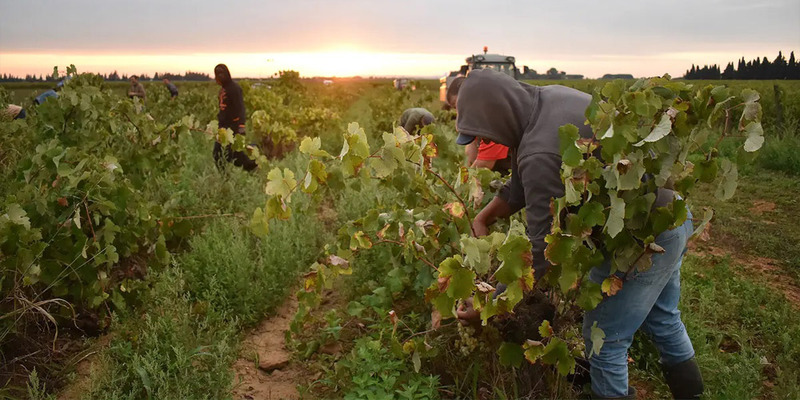 Mas Carlot Blanc, Générations, Costières de Nîmes 2019
Mas Carlot White 2019 is a blend of marsanne, rousanne and viognier - fresh and lively with ripe tropical fruits, good minerality and hints of spice, perfect with seafood and shellfish. A very fine wine at this price.
Costières de Nîmes, in the lovely country around Nîmes and Arles in the Southern Rhône, make some of the very best value wines in the whole of France. And Mas Carlot, long a favourite of Robert Parker, the Guide Hachette and of ours, is the best of this interesting appellation. With its lovely 18th century mas or bastide built by Admiral Grasset, Mas Carlots two wines, a white roussanne, marsanne, viognier and a red grenache, syrah are made by the hugely talented Nathalie Blanc-Mares. I never want to live without them.
David Campbell
Founder of FromVineyardsDirect
What do the critics say?
"The 2019 Mas Carlot Blanc from the Costières de Nîmes is similarly come-hither. Owner-winemaker Nathalie Blanc-Marès is widely lauded and has crafted the perfect wine for the price. A blend of old vine (50 years plus) Roussanne, Marsanne and Viognier, it's vivacious and creamy with those seductive hints of honeysuckle again along with typical notes of peaches and apricots."
Jonathan Ray, The Spectator Magazine
"When I first visited Nathalie Blanc-Marès some seven years ago I was immediately captivated by her passion for her wines, how good and what great value they were. Since then the wines have got better and better with their prices almost the same." - Esme Johnstone, Co-founder FromVineyardsDirect
Grape:
/
Viognier
/
Roussanne
/
Marsanne
Nice summer wine -crisp and dry with touch of acidity . Enjoyed it with picnic lunch!
We keep reordering this. It never gets boring