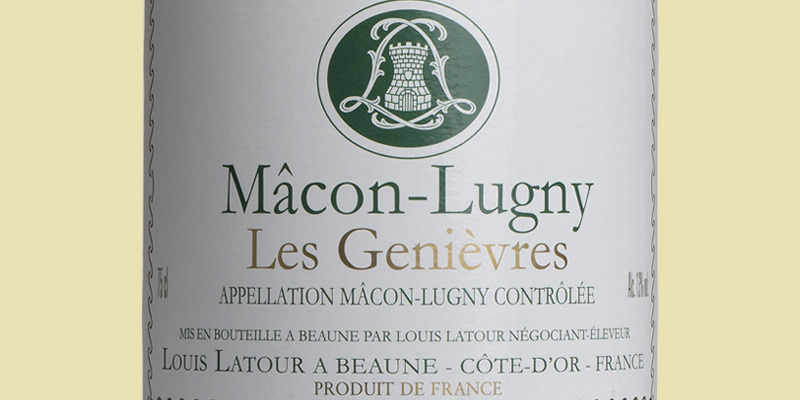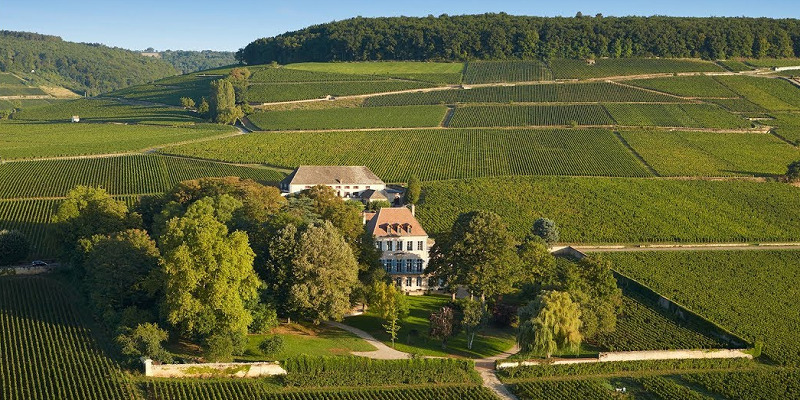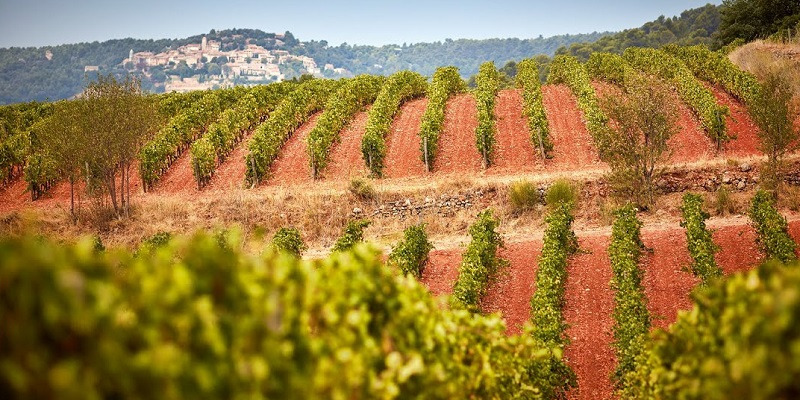 Mâcon-Lugny 'Les Genièvres', Louis Latour 2020
Louis Latour's 'Les Genièvres' is many people's favourite Mâcon-Lugny from the southernmost region of Burgundy. Made by the great house of Louis Latour, founded in 1797, from 30 year old wines, we are offering this really lovely white burgundy at a rather astonishing everyday price.
Delicate aromas of honey and white peaches with superb balance and a fine finish. This is more than everyday wine and having read about the huge damage done to this year's vintage by the great frosts in Burgundy, I had no hesitation in ordering two cases before writing this.
David Campbell
Co-Founder of FromVineyardsDirect
How does the wine taste?
The classic peachy aromas and delicate stone fruit flavours hit you first. There is a delightful zingyness that is reminiscent of ripe, sweet ruby grapefruit and a lovely weight to the wine, with roundness and creaminess. This wine really does have it all, unbelievably there is also even a hint of smokiness to the finish.
As an enthusiast for white burgundy, I can certainly endorse this Macon-Lugny. For me, it has the right combination of freshness, fruit and weight in the mouth. In short, a good balance. (previous vintage)