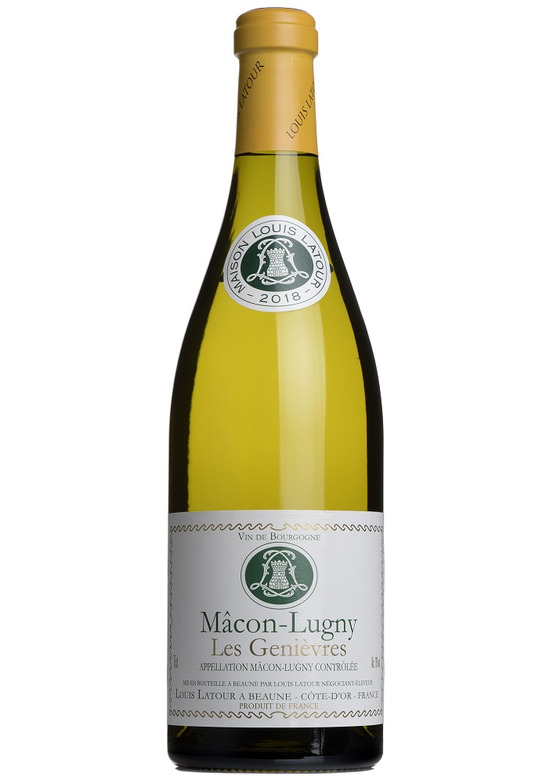 Mâcon-Lugny 'Les Genièvres', Louis Latour 2019
"Louis Latour's 'Les Genièvres' is an excellent white burgundy I enjoyed with pleasure over the weekend. It is made from 30-year old vines in the village of Lugny, the most famous in the Mâconnais region. It shows delicate aromas of honey and white fruit and superb balance with a long ripe, citrus finish. An everyday white burgundy from one of the region's greatest producers at well under £15 per bottle." - David Campbell
How does the wine taste?
The classic peachy aromas and delicate stone fruit flavours hit you first. There is a delightful zingyness that is reminiscent of ripe, sweet ruby grapefruit and a lovely weight to the wine, with roundness and creaminess that almost suggests the involvement of oak yet the purity of flavour coming from the sole use of temperature controlled stainless steel. This wine really does have it all, unbelievably there is also even a hint of smokiness to the finish.
There are currently no reviews for this product.
Be the first to write a review.