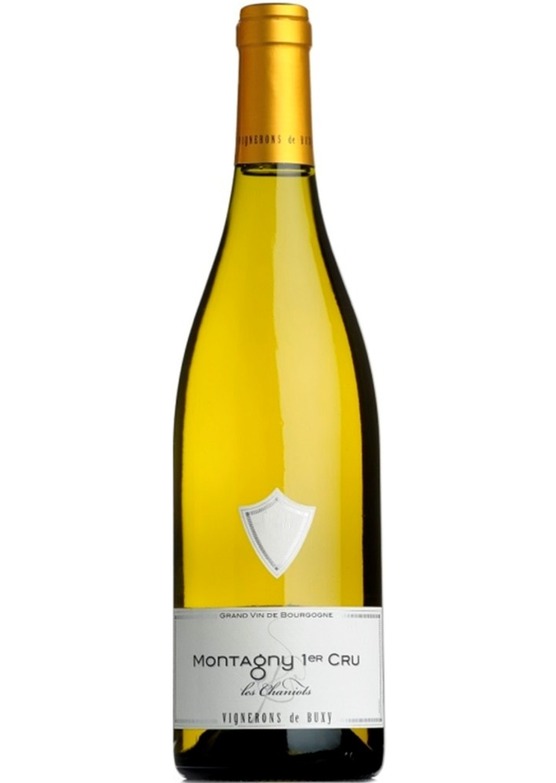 Montagny 1er Cru 2018, 'Les Chaniots', Vignerons de Buxy, Burgundy
David Campbell's Wine of The Week
Montagny, like Saint-Véran, is a good, very affordable and lovely white burgundy itself, one of life's great pleasures. I have been buying Montagny from the Buxy cooperative since living in Paris. They always got a good write up and stars in every year of the Hachette Wine Guide I'd started and still do.
80 years ago some 120 small growers In the Côte Chalonnaise of southern Burgundy got together, it worked well and they're still together making great wines.
Tasting note:
Fresh apple, pear and white peach aromas, with a touch of lanolin and hazelnut. Ripe and luscious on the palate, generous and rich, but also precise and stylish with quite a 'grown-up' character. Flavours of hazelnut and a delicate salinity add to the white fruit flavours. Very appealing white burgundy, with good intensity and a gently creamy texture. Rich, flavoursome and rewarding.
There are currently no reviews for this product.
Be the first to write a review.