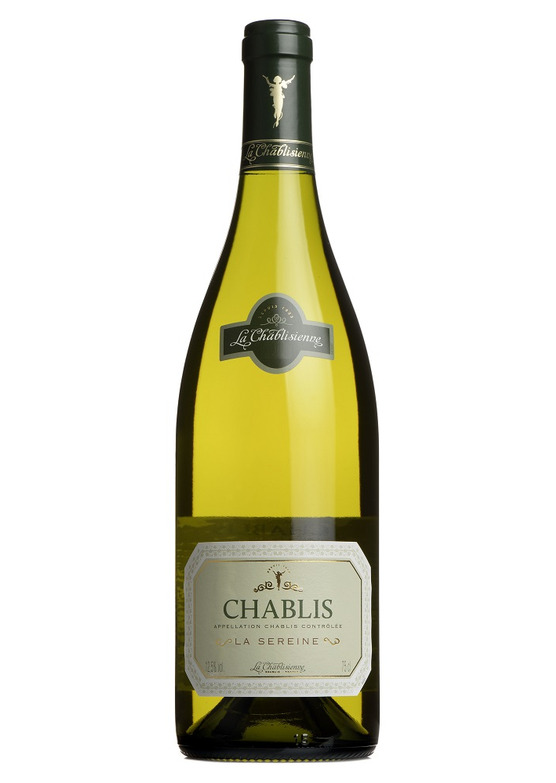 Chablis 'La Sereine' La Chablisienne 2018
Hugh Johnson once wrote "In folklore Chablis is the ideal, the model dry white wine. Sauternes is the corresponding sweet one. I would say folklore has hit the button both times. Folklore is the ballot of generations of tasters. Chablis has the popular vote". This Chablis 'La Sereine' from the highly regarded Chablis co-operative of small producers, La Chablisienne, has all the qualities one looks for bone dry minerality and yet the richness of the chardonnay grape and makes one understand why.
While Petit Chablis almost always disappoints, this plain Chablis will not, and has much of the depth and quality one expects from a 1er cru Chablis. 2018 is an excellent white burgundy vintage.
OK - quite sharp