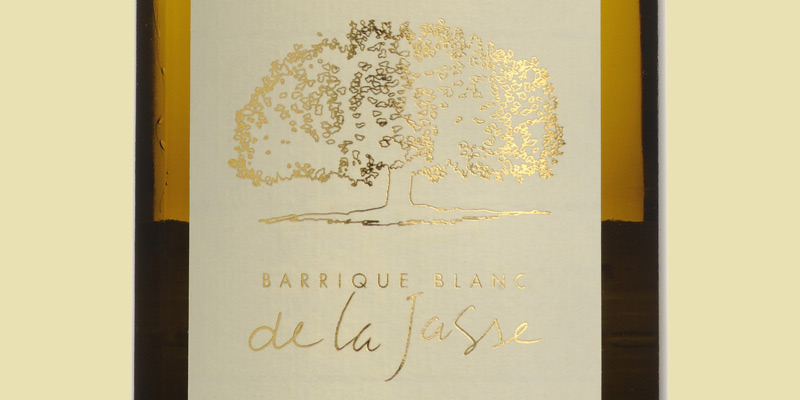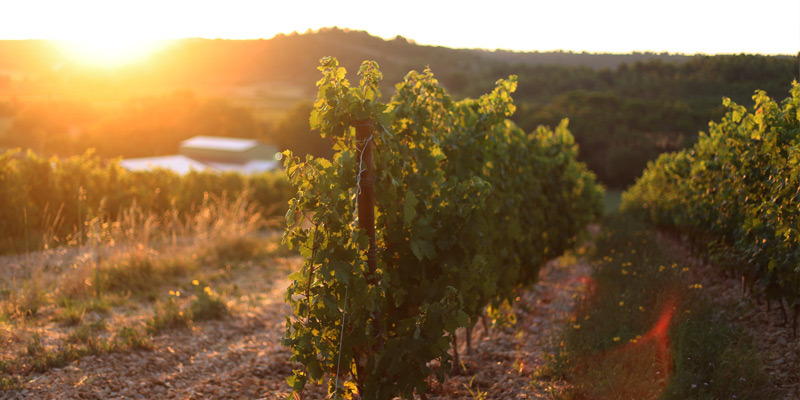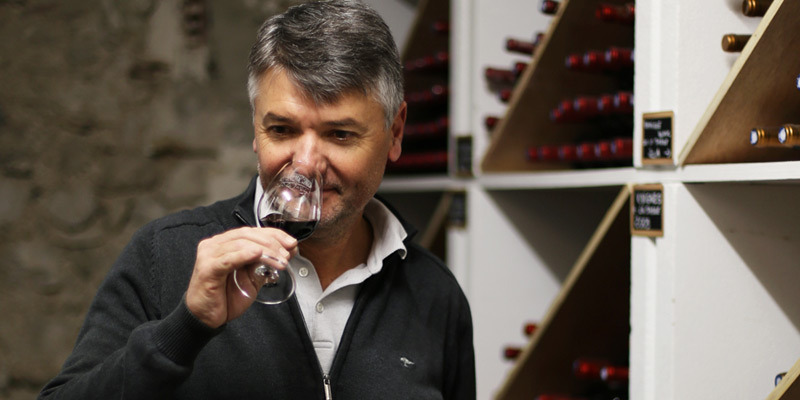 Barrique Blanc, Domaine de la Jasse 2020
When such craftsmanship and terroir savoir-faire is put to white wine, the results at Domaine de la Jasse are no less gratifying. And should not be missed.
Sourcing chardonnay fruit from the estates cooler sites in Limoux, Bruno Le Bretons Barrique Blanc is rendered a beautifully expressive, barrel-aged, authentically styled Burgundian white, and one wonderfully versatile with cuisine. Here, the nose is drawn to spring blossom, apricot, brioche and vanilla, and the palate layered with flavours of exotic fruit, clove, roasted hazelnut and buttered toast. For a chardonnay made in the far south of France so elegantly styled, Barrique Blanc is as much an achievement as it is a delight in the glass.
Excellent wine. Lovely textured Chardonnay with nicely integrated oak. Will get better so I've saved my other ones for a later daye