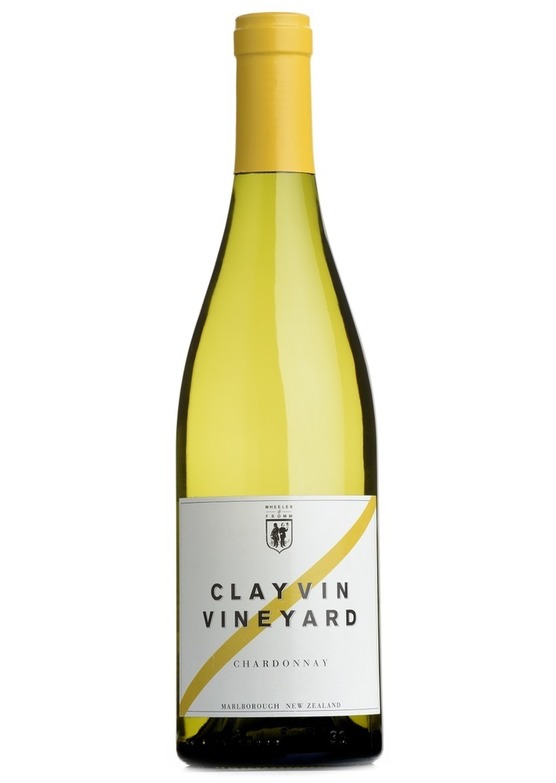 Chardonnay 'Clayvin Vineyard', Wheeler&Fromm, Marlborough 2014
It is lunchtime on a grim winter Saturday and I have just opened a bottle of Clayvin's 2014 Chardonnay from Marlborough that my good friend Johnny Wheeler asked me to try. I was expecting a good quality NZ chardonnay but nothing like this so lunch has been postponed for the moment as I collect my thoughts.
It is without doubt the finest Chardonnay from New Zealand that I have tasted for several years. A beautifully made wine. Much more Burgundian than New World and if it was from Burgundy it would be double the price!
The sun has come out what a great glass of Chardonnay. Goodness me it was good! Back to lunch and another glass.
Tasting note:
The nose is alluring, with butter cream and honeysuckle aromas that give way to fresh lemon peel and a delicately smoky white peach that is reminiscent of good white Burgundy. The palate exudes an elegance rarely seen in the Southern Hemisphere climes, with a wonderful, cleansing acidity.
There are currently no reviews for this product.
Be the first to write a review.