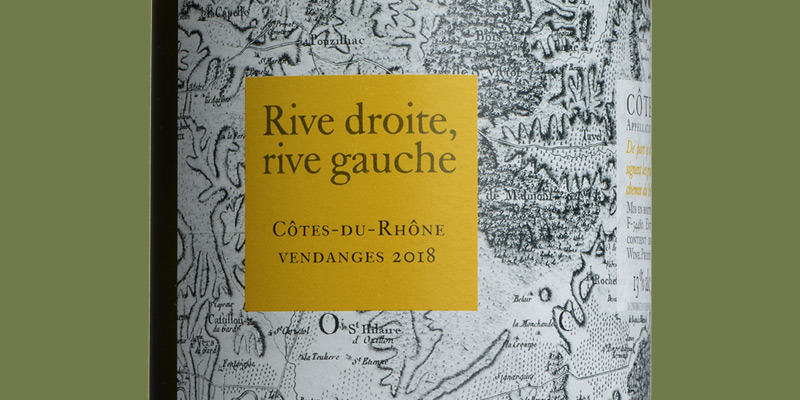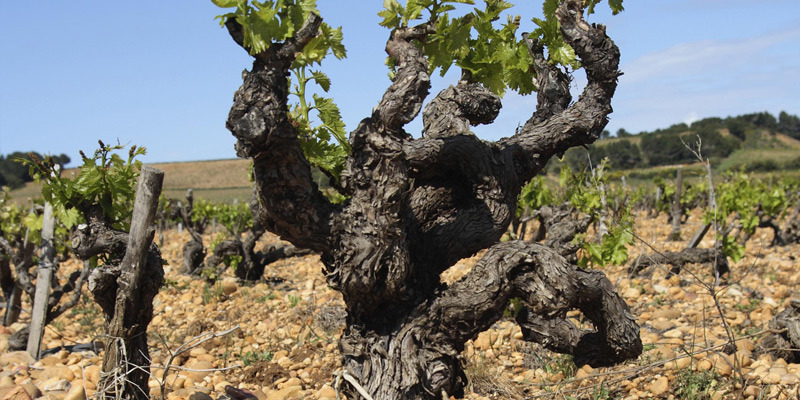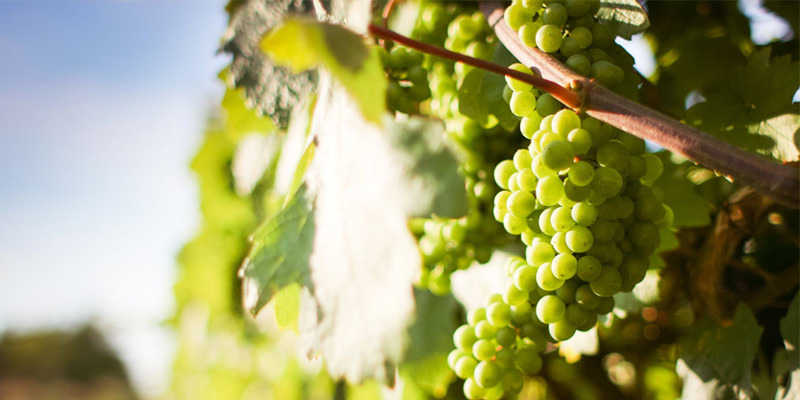 Côtes Du Rhône Blanc, Rive Droite Rive Gauche 2020
"The 2020 Rive Droite, Rive Gauche from vineyards on both banks of the Rhône is as tasty a Côtes du Rhône Blanc as you will find. A blend of Grenache Blanc, Bourboulenc and Viognier, it's dry but creamy with delicate hints of apricot."
Jonathan Ray, The Spectator Magazine
White Rhônes are a relatively new but increasing enthusiasm of mine, not needing the bottle age of good white Burgundies and of course they are far more affordable. This wine of Denis Deschamps is made primarily with the glorious viognier grape - whose highest expression Condrieu costs more than £35 - blended with the very old bourboulenc grape that may have originated in ancient Greece and is an important constituent of white Châteauneuf-du-pape. I think simply delicious.
This inexpensive 'natural' white Rhône is produced by les Vignerons dEstezargues, a very interesting small cooperative of ten growers whose wines are made separately, each from their own terroir rather than blended together, with no sulphites or additives of any sort. A rare find from a small village to the west of Avignon.
Grape:
/
Viognier
/
Grenache Blanc
/
Clairette
/
Bourboulenc
Golden colour with a honey aroma. Well balanced with plenty of peachy fruit flavour and a dry finish. Excellent to drink by itself or with food. Excellent value at the price.
Really good flavour; good balance of fruit and acidity. A very characterful and satisfying mouthful! For me, better than some 'white burgundies', which tend to be bland and anonymous (and more expensive).
Good value for money. An excellent wine for drinking as an aperitif or with food. Good fruity flavours, not quite a White Burgundy alternative but close.
Really excellent value for money.