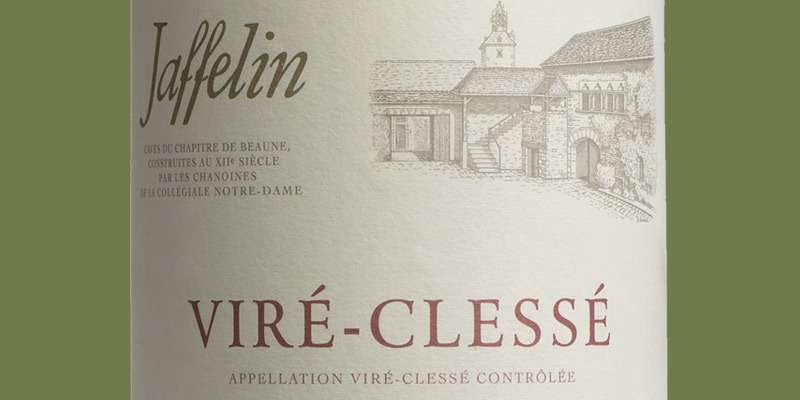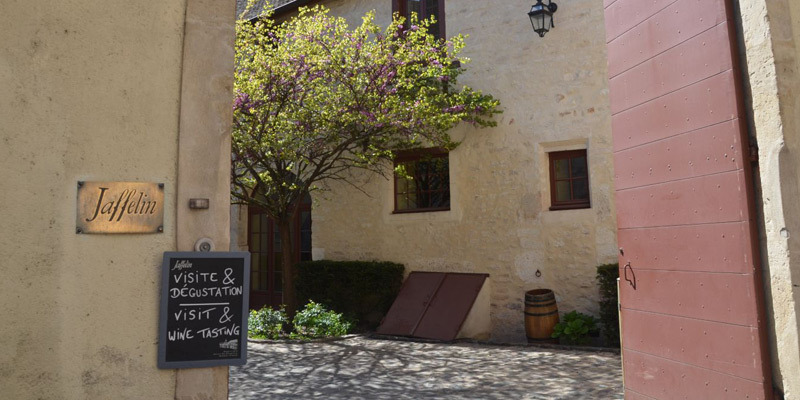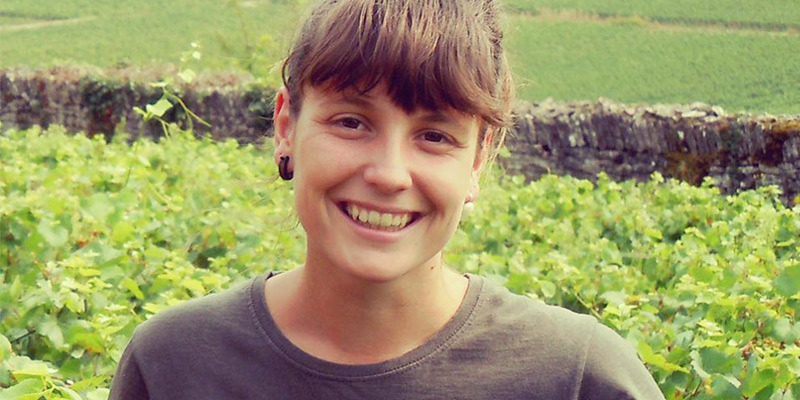 Viré-Clessé, Maison Jaffelin 2020
A rich, creamy chardonnay with a hint of apricot, honey and lemon. The wine has a steely undertone and attractive minerality. All in all a lovely, high quality white Burgundy.
The Viré-Clessé appellation was created in 1999 as the vineyards (and wine) surrounding the villages of Viré and Clessé were considered a step up from the Mâcon as a whole and deserved their own appellation. The wines of Viré-Clessé have gone from strength to strength and Jaffelin, whose history is inseparable from that of the Collégiale Notre Dame de Beaune where their wines still lie and mature, have taken full advantage. 2020 is another top-quality vintage in the region, and winemaker Marinette Garniers Viré-Clessé is one of the very best we have tasted.
Marinette Garnier, Maison Jaffelin's ambassador and winemaker, a young woman who is passionate about her work. Marinette makes hand-made wines in the historical centre of Beaune. Despite her young age, she has already obtained valuable experience at other prestigious wine houses and domaines (Domaine des Comtes Lafon, Méo-Camuzet, Bouchard Père & Fils). The quality of wine produced at Maison Jaffelin is consistently impressive and is all biodynamic.
There are currently no reviews for this product.
Be the first to write a review.