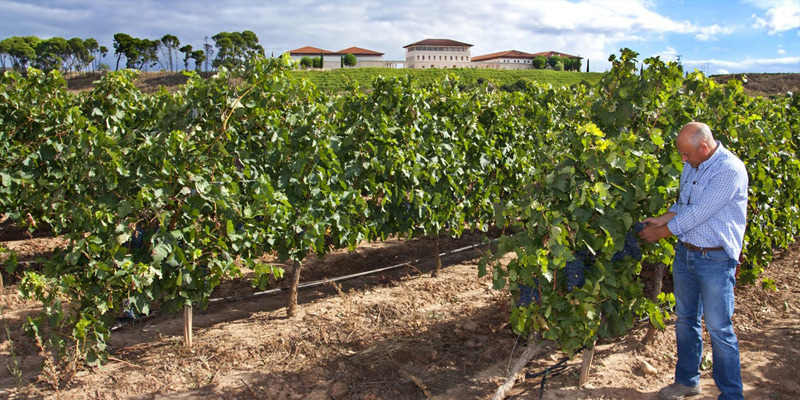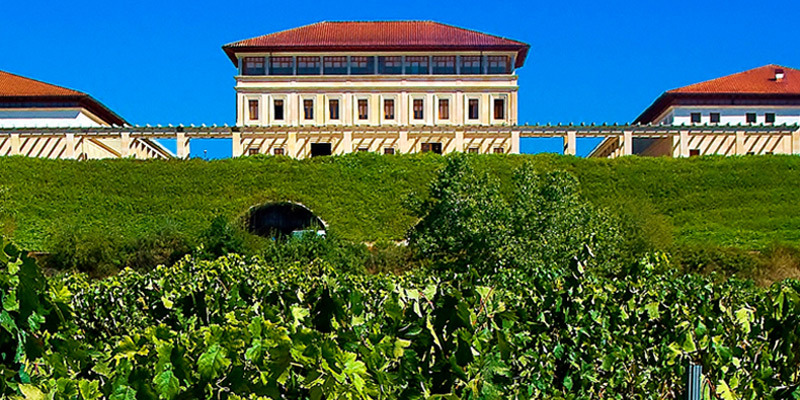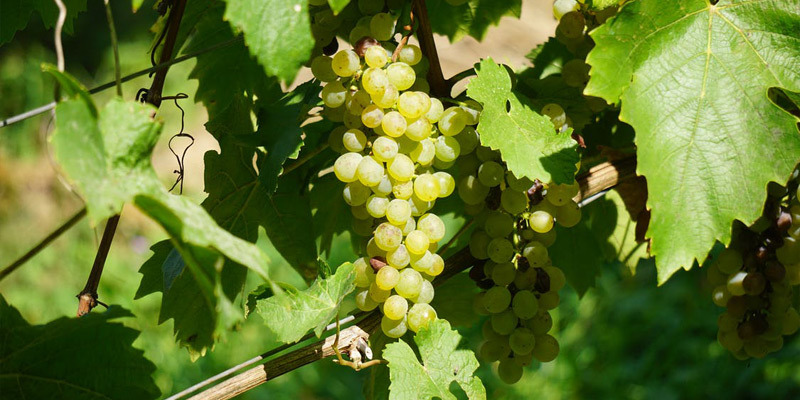 Rioja Vega Tempranillo Blanco 2020
I have tried, over the years, many white Riojas and have not found any that I really liked - that is until a couple of weeks ago when I tasted Rioja Vega's Tempranillo Blanco 2020 which bowled me over with vinous delight. At last, a gorgeous wine with layers of honey, tropical fruit and white flowers, rich, full bodied and with just the right amount of oak.
I assumed we would sell it at about £25 a bottle which the quality warranted - but no, it was only £13.95 a bottle. We ordered it immediately!
The bodega's notes suggest pairing it with "pate, cheese and tapas. Lobster, oysters and oven baked fish" which is good as far as it goes and points you in the right direction. I tasted it by itself and it was delicious. For all of us who like good rich white burgundy (much more expensive) this is a real treat as I discovered myself.
- Esme Johnstone, Co-founder of FromVineyardsDirect.
There are currently no reviews for this product.
Be the first to write a review.