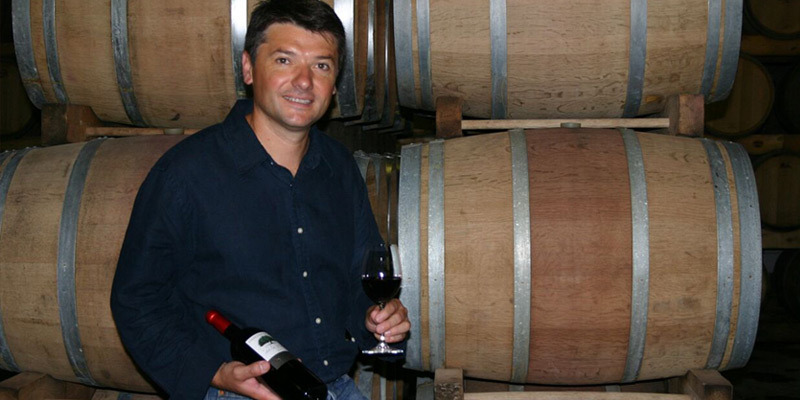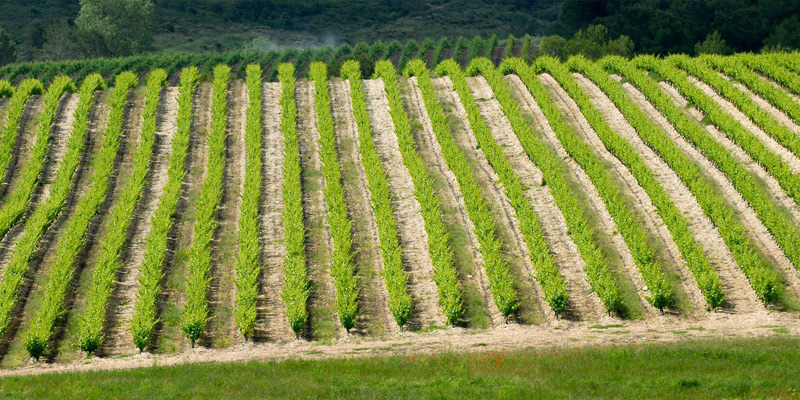 Blanc de Blancs, Domaine de la Jasse, Languedoc 2020
"The 2020 Blanc de Blancs de la Jasse is a real crowd-pleaser, being a neatly judged blend of unoaked Viognier and Chardonnay. Its fresh, lively and fruity, with zesty citrus and creamy peach and it finishes faultlessly dry. It certainly makes a very genial aperitif."
Jonathan Ray, The Spectator Magazine
This delicious white is a blend of unoaked chardonnay and viognier grapes an increasingly popular blend in the Languedoc. The 2020 has delightful aromas of fresh peach, orchard fruit and honeysuckle. Bone dry on the palate, the stone fruit and weight of the viognier, combine wonderfully with citrus fruit from the chardonnay. A gentle honeyed note, luscious orchard fruits, peaches and melons and an opulence on the palate, ensure this is a wine to lend itself to a wide variety of food pairings. This is fresh, but flavoursome and essential summer drinking!
Grape:
/
Viognier
/
Chardonnay
There are currently no reviews for this product.
Be the first to write a review.