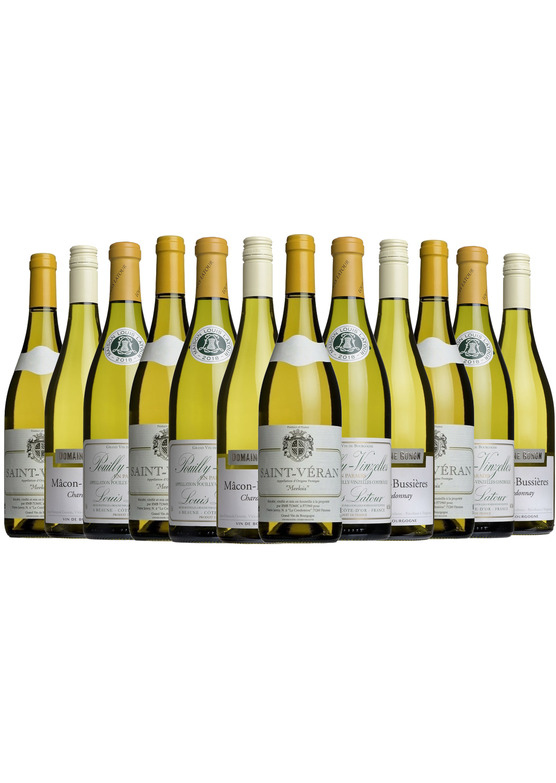 The White Burgundy Mixed Case
This mixed case includes four bottles each of the wines featured below:
Mâcon-Bussières, Domaine Gonon 2020
Bursting with ripe stone fruit, this lovely Chardonnay has a unique mineral flavour typical from the soil of Bussières providing a refreshing finish.
Saint-Véran, 'Merloix', Pierre Janny 2020
A delicate wine with flowery aromas and citrus nuances. Lively and fruity on the palate, it is the perfect accompaniment for seafood and much else.
Pouilly-Vinzelles 'En Paradis', Louis Latour 2019
Golden honey yellow with a wonderful bouquet of white peaches, apricots and arcacia. Full bodied with a lemon tang and a hint of vanilla and almonds leading a long rich finish. This is what the very best white Burgundies from the Mâconnais should taste like.
There are currently no reviews for this product.
Be the first to write a review.