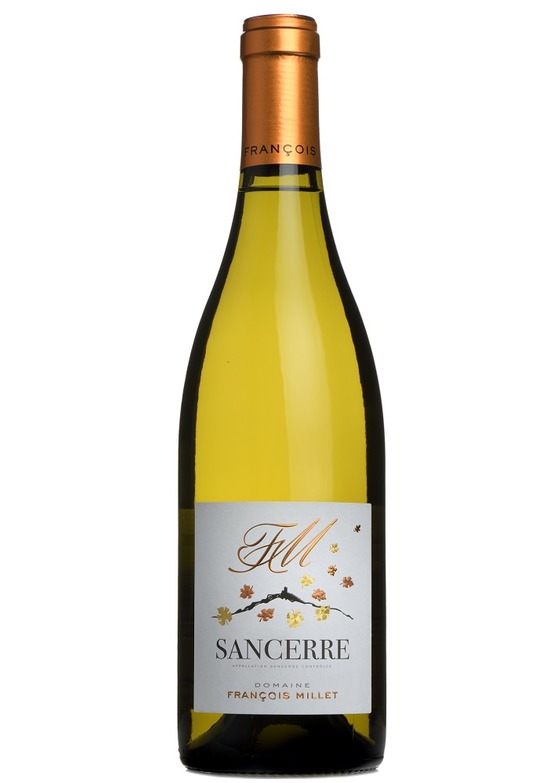 Sancerre, François Millet 2020
This new addition to our portfolio hails from vineyards situated in the village of Bué, regarded as one of the top sites in Sancerre (west of the Loire river). It has become so well-associated with distinctive and high-quality wines that it is frequently referred to as a 'Cru of Sancerre' a site of superior quality and exceptional provenance.
A very delicate pale gold shimmer in the glass hints at the finesse of this latest release. 2020 was another warm vintage for the region which inevitably results in a more fruit-driven style, yet this example retains an elegance which I find enchanting.
A quick swirl reveals vibrant citrus aromas initially, which ebb away to reveal delicate melon and mandarin notes. The palate is poised and precise with citrus fruit, green apple and a rounded, delicate tropical character which lead to a steely, mineral-infused backbone and a crisp, zingy finish.
For a brief moment, when the flavours burst onto the palate, there's a hint of ripe fruit sweetness, which is whipped away by a dry cleansing finish, brilliant stuff.
James Russell-Grant - FromVineyardsDirect
A fine example of an "Old World" Sauvignon Blanc, delicately combining fruitiness and minerality, freshness and depth, immediacy and length. Hugely enjoyed.