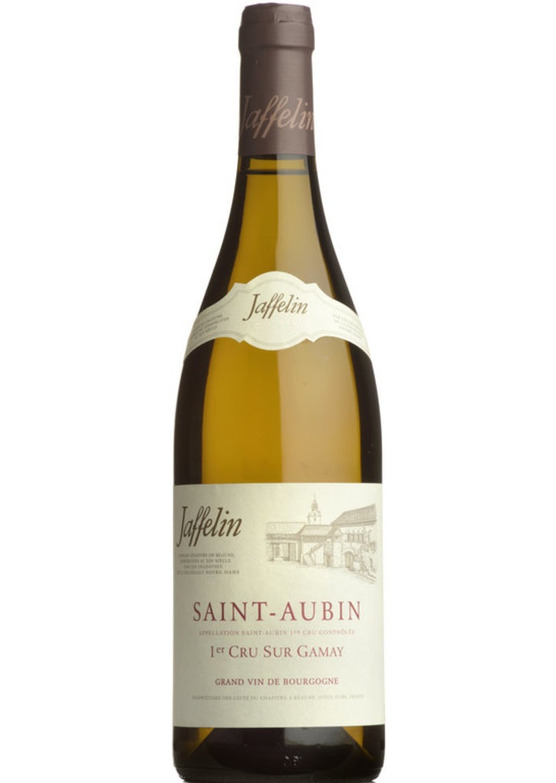 Saint-Aubin 1er Cru Sur Gamay, Maison Jaffelin 2019
A beautiful wine with a lovely golden colour. Delicate and floral on the nose, with a hint of pears. Well balanced with a delightful minerality to it and plenty of mouth-watering acidity.
There are currently no reviews for this product.
Be the first to write a review.