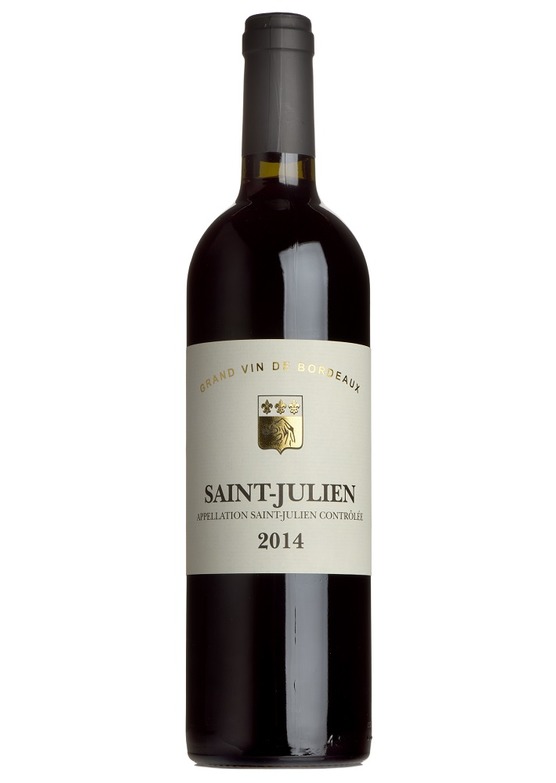 "We've offered the 2014 St Julien before and this, sadly, will be the last time before we change vintages. Coming from beautiful stony soil, it's marked by tobacco and cedar notes, with light, graceful, mellow fruit and a juicy finish. If you like top-class, mature claret, you'll love it."
Jonathan Ray, The Spectator Magazine
Our Saint-Julien 2014 is from one of Saint-Julien's great estates and is now gently reaching its peak. It is rich, luscious and drinking beautifully. It has considerable class as you would expect from a wine of this provenance. In a word - delicious. At about 1/5 of the price of the château label, this is an opportunity to enjoy wine from one of Saint-Julien's most famous châteaux and it is available for immediate delivery.
How does the wine taste?
Rich, powerful and bursting with red and black fruits, this is a remarkably complex claret. Good concentration underpinned by a streak of minerality alongside hints of cedar and leather. A perfectly balanced masterpiece. Real quality here and for another 6-8 years.
Grape:
/
Merlot
/
Cabernet Sauvignon
There are currently no reviews for this product.
Be the first to write a review.