Weddings and Large Gatherings
As pandemic restrictions finally lift, we can all now again finally plan weddings or summer parties as usual.
If you would like to discuss suitable wines - and we have wines in all price ranges, do please ring or email Robin James (Customer Experience Manager), on 020 7549 7900 or email robin@fromvineyardsdirect.com. We can send you samples to taste before ordering. And wines can of course be bought sale or return.
Champagnes or fizz include single grower French champagne, Nyetimber, the best of British, the best Venetian Prosecco, and a fine vintage Methode Champenoise at a terrific price. Or you might prefer a rose as aperitif.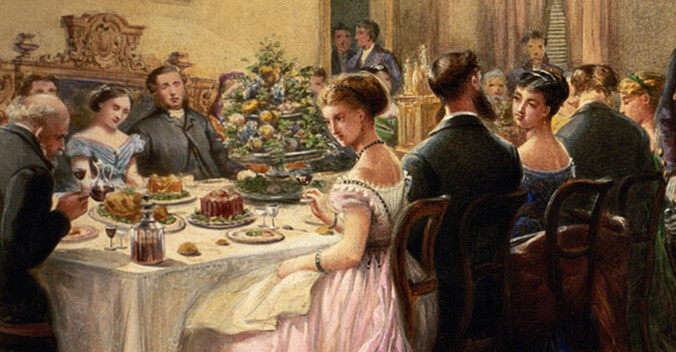 How much wine for a wedding?
You don't want to run out (though if you're at a licensed venue there is always the bar as a backup) and being left with a few bottles isn't always a bad thing, though we do offer to take back surplus sealed cases.
A good rule of thumb is to have two glasses of the welcome drink per person – count all adults, even if some won't be drinking, as others will compensate! If you're having the wedding photos taken whilst the welcome drinks are going on, you may want to increase this to three glasses as photos can take a while.
Then 2/3 of a bottle of still wine per person, and split this 60:40 red vs white or if you are having rosé as an option, 50% red, 25% each white and rosé.
And 1-2 glasses of champagne or sparkling for the toast, depending on how many toasts there are.
And count 6 glasses of wine per bottle.
Example – a wedding with 120 adult guests:
- Welcome Drink (at two glasses per head) = 40 bottles
- Table wine – 48 bottles red, 32 white, OR 40 red, 20 each white and rosé
- Toast (two glasses) – 40 bottles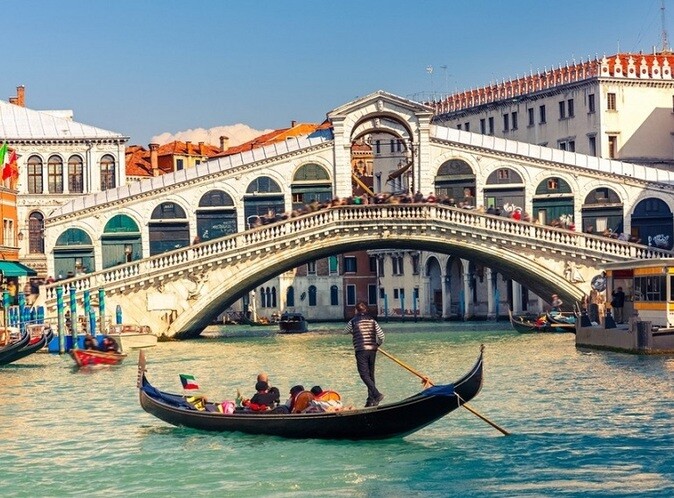 What about for a different large gathering, like a summer party?
This depends on how long the event is, how many people and whether there is food or other activity going on. If people are just mingling and drinking outdoors in the sunshine then they can drink quite a bit!
Obviously it also depends a lot on your guests. For an informal event of a couple of hours, with some food, such as a buffet or barbeque, then we'd estimate 2/3 of a bottle per person, on top of a welcome drink of sparkling if you're doing that. Again, generally count all adults, even if some won't be drinking, as others will compensate! As for a wedding, we'd recommend splitting this 60:40 red vs white or if you are having rosé as an option, 50% red, 25% each white and rosé.
Count 6 glasses of wine per bottle.
Example – a garden party buffet with 40 adult guests:
- Welcome sparkling (at one glass per head) = 7 bottles
- Table wine – 16 bottles red, 11 white, OR 14 red, 7 each white and rosé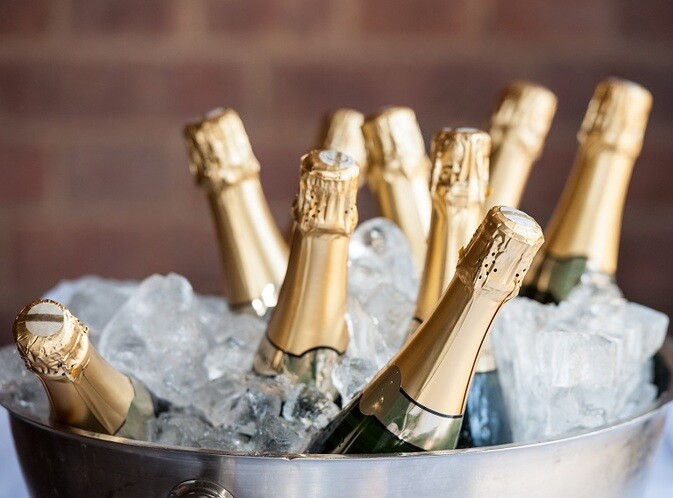 How much £?
Our rule here is to buy something nice enough that it goes down well with everyone, but not to spend too much as many may not appreciate it and the event is the focus not the wine. Unless of course it is a more wine-focused audience in which case let's talk about the specifics we could do.
So finding a good crowd-pleasing red and white that you'd be happy to have with a mid-week dinner is a good guide. France, Italy, Spain are great sources for these, though a statement or talking point can be made with wines from further afield.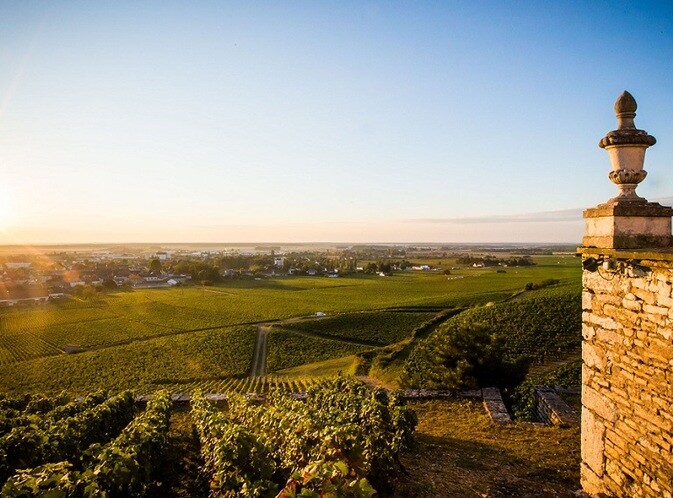 How to choose
Firstly, we would say not to worry too much about matching the wine to the food, unless the food is quite specific (such as a particularly rich game main dish). If the main dish is fish then a lighter red alongside the white. If it is for a party without food, or finger-food only, we'd go for crisper whites such as the Albarino, whereas with sit-down food white burgundy reigns supreme. For reds, generally nothing too powerful or tannic, and again a lighter red if finger-food only, such as the Château de Fleurie.
And choose something that you like yourself, or from a region that you like and has meaning for you. It could be a lot worse than picking an Italian red such as Sacromonte from Castello Potentino because it reminds you of a great Tuscan holiday.
Most events chose reds and whites between £9 and £19 a bottle, sparkling at around £15 and Champagne at £20 - £35.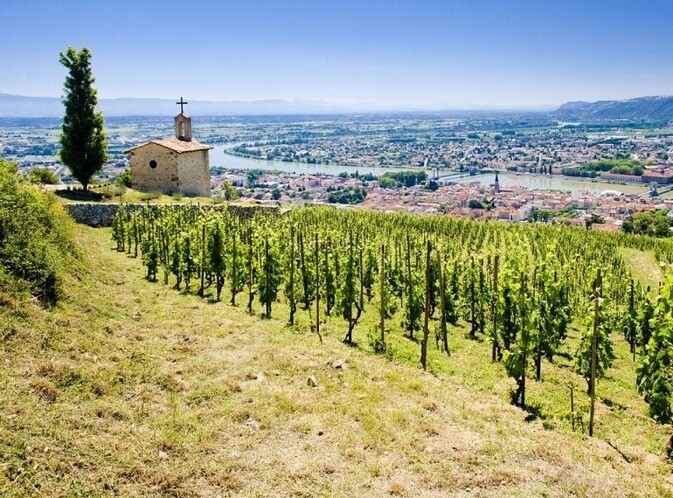 Can we help?
Step one – have a think about the questions above, or just go straight to step two
Step two – give us a call or drop us an email and we can call you or send you a written suggestion, though it is almost always better to chat first before going into writing.
Step three – we can send you a mixed case of sample wines to taste if you would like. The cost of this may be discountable against your order, depending on size – ask us about this.
Step four – taste the wine and let us know what you think, and what you would like
Step five – we'll arrange delivery details with you and directly with the venue to make sure the wines arrive at just the right time, allowing them to be chilled if necessary
Step six – turn up and enjoy the event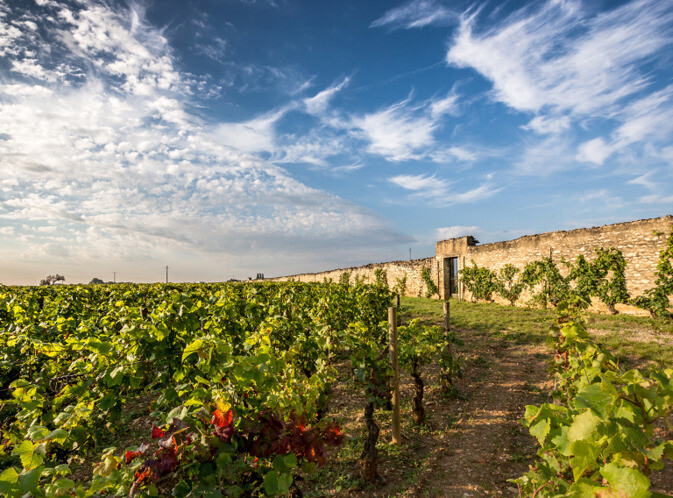 A selection of wines to suit most pockets
As a starter for ten, have a look at this selection of wines which should suit most pockets – we do have a number of finer wines or wines to match a specific region or taste so these are just to whet your appetite.