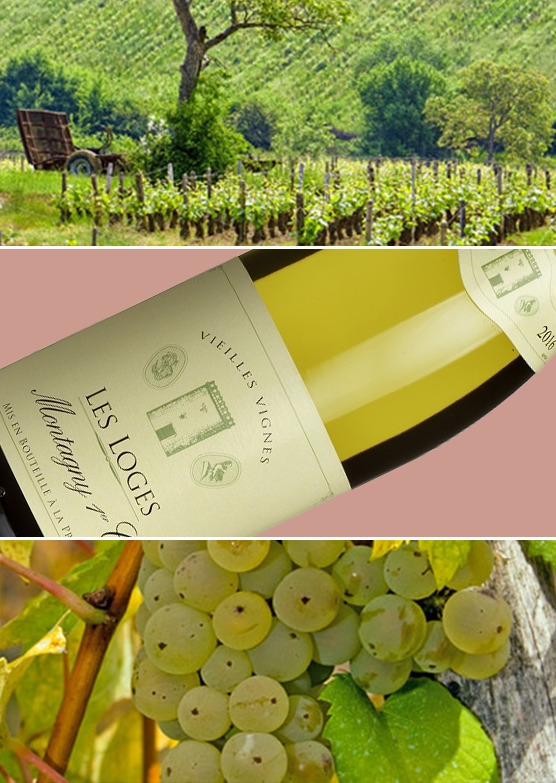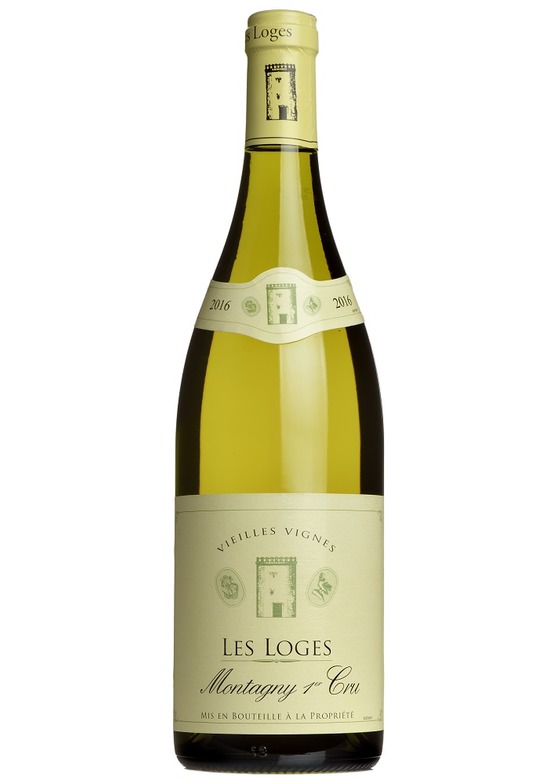 Montagny 1er Cru 'Les Loges', Vieilles Vignes 2020
Unfortunately, we have now sold out of our latest shipment of this wine. We do have the 2018 vintage of Village Montagny from Vignerons de Buxy which is available here.
This lovely Montagny 1er Cru is a firm favourite of mine. Montagny, like Saint-Véran, is one of those appellations of the Côte Chalonnaise that still provides lovely, rich white burgundy at agreeably affordable prices, in contrast to so many wines of the Côte d'Or just to its north.
We waited for the 2020 to be available as we think that it is better than the 2019, and even than the excellent 2018. It has a great balance of freshness and all the richness and complexity we love about white burgundy. Great to have this Montagny back in stock, for the first time since February.
- David Campbell
How does the wine taste?
A fresh, lightly oaked wine with the weight, richness and complexity one expects from good white burgundy. Plenty of floral notes and a long finish. A delicious, lovely wine to drink with good food.
What do the critics say?
"The 2016 Les Loges Vieilles Vignes Montagny 1er Cru is an instantly appealing white burgundy of quite some panache produced at the highly regarded, 120 families strong, Vignerons de Buxy co-operative in the Côte Chalonnaise. One sip well, gulp and I was completely smitten. Only old, vine Chardonnay grown in the finest vineyards of Montagny is used, and its beautifully textured with decent weight, bright, fresh, zesty, citrusy fruit and a long, clean, really rather exhilarating mineral finish. If you like fine white burgundy and you like a bargain then this will be right up your street." (previous vintage)
Jonathan Ray, The Spectator
There are currently no reviews for this product.
Be the first to write a review.