The Wine List
Autumn 2021
We have recently produced The Wine List (Autumn 2021) which includes all the wines we are proud of, our core wines selected over the 12 years since we started FromVineyards Direct. This is the first time we have produced this list and if you haven't received your copy, you can request one to come through the post or via email by clicking on the link below
Whilst you're waiting for your copy, you can always download a version here (opens as a PDF), or view some of the highlights from the brochure, below.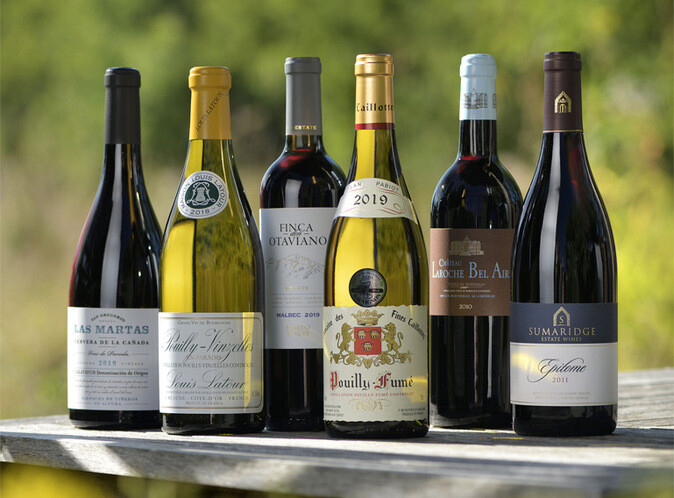 New Wines...
We have a strong core wine list, but new additions that fit our philosophy are always welcome. It has been harder in the last 18 months with trips abroad to the vineyards seriously curtailed, but after a lot of phone calls, home deliveries and office samplings we have 6 exciting new discoveries to present to you. For a new wine to make it onto the list, we have to all like it, and it has to be different or better than the wines we already have…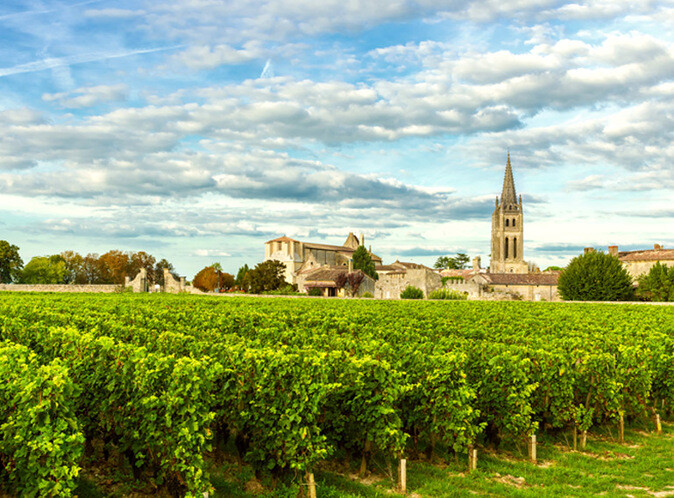 2010 Clarets...
2010 is one the greatest Bordeaux vintages of the last 20 years. Most of these classically styled wines have long disappeared from the market, however we have managed to secure some excellent reserves from high quality Cru Bourgeois and similar châteaux in the £15-£20 price bracket. These wines are approaching full maturity where they will remain for another five years and probably much longer. They are all superb value for money.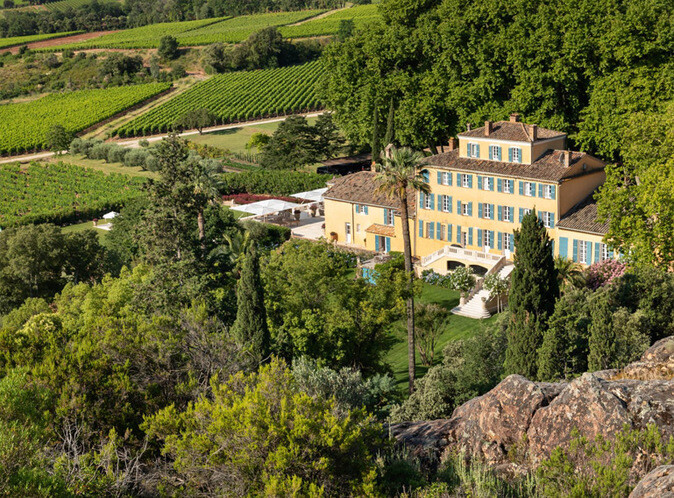 Best Selling Wines
Our customers, know what they like and remind us of that by regularly re-buying their favourite wines, many of which have justified their place on our list for a number of years. For these wines we have built up strong relationships with the growers which means we get the best barrels, and first shipments.