Career Opportunities
FromVineyardsDirect is on the lookout for enthusiastic individuals with a keen interest in the sales and marketing of wine to join our team.
As our business continues to grow, we are always looking for the right people to become part of our company. If you've got what it takes to join our team or know someone who could, please get in touch by emailing service@fvd.co.uk.
Current vacancies:
About Us
The Wine Company is a thriving independent and family-led wine business whose head office is based within an idyllic countryside estate office benefitting from easy access between Ipswich and Colchester, via the A12. Our wine cellar shop and local distribution depot are located just a short drive away.
Direct to consumer specialists
The Wine Company is widely regarded as a leading direct-to-consumer independent wine merchant. The founder, Johnny Wheeler, is the 6th generation of the Wheeler family to lead a successful wine business, which has two trading brands: Mr.Wheeler and the recently acquired FromVineyardsDirect. Both brands put a strong emphasis on high quality drinking wines between £10 and £40 a bottle, mostly shipped from growers in France, Italy and Spain; and well as further afield as New Zealand, South Africa and Argentina. The Company also has a growing fine wine business, with a dedicated team.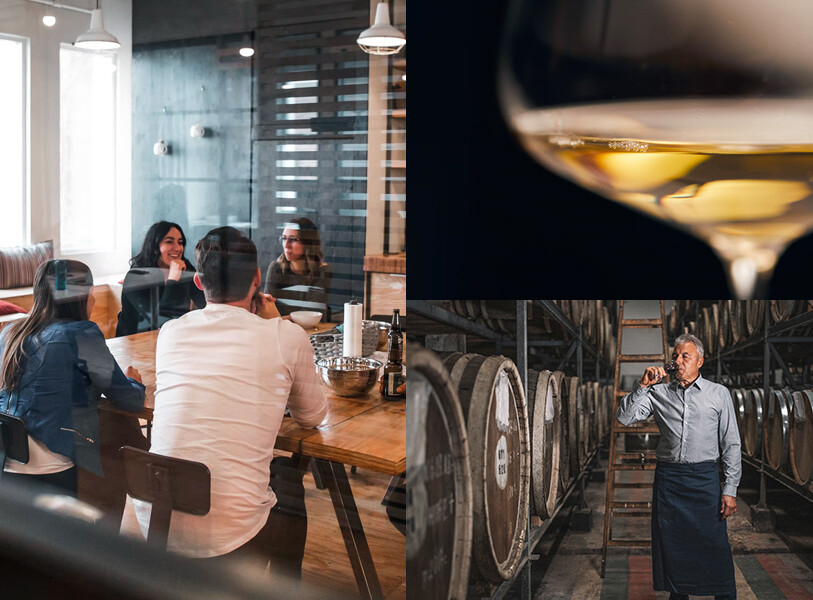 www.mrwheelerwine.com
The origins of Mr.Wheeler date back to 1883, when George Wheeler, the great-great-grandfather of our current Chairman, Johnny Wheeler, first joined the wine industry – and the family business, supplying fine wine to a discerning clientele, began. We are part of a new generation of independent wine specialist, with the heritage, expertise, and attentive personal service of an old-style merchant, yet with the tech-savvy approach and grasp of contemporary lifestyle choices you'd expect from a twenty first century wine merchant. Mr.Wheeler always ensure consistent high quality, whatever type of wine you enjoy.
www.fromvineyardsdirect.com
FromVineyardsDirect was the brainchild of David Campbell and Esme Johnstone and was acquired by The Wine Company in September 2019. We offer a handpicked range of delicious drinking wines, principally from France, Italy and Spain, imported direct from the growers and delivered to your door at the click of a mouse at prices well below traditional merchants.