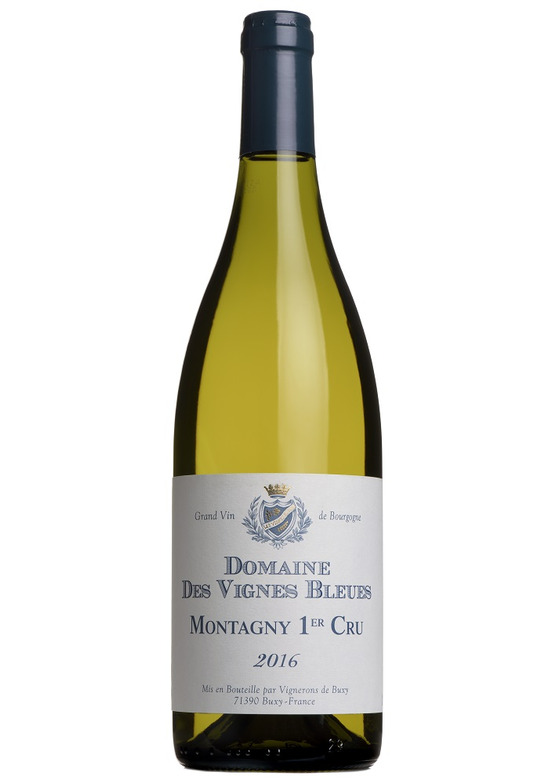 Montagny 1er Cru, Domaine Les Vignes Bleues 2016
My Wine of the Week - David Campbell
Montagny, in the Côte Chalonnaise, is one of those small Burgundy appellations, like Saint-Veran and Rully, where it is still possible to find really delicious white Burgundies well under £20. Montagny is one of the smallest, with just over 700 acres and makes only white wine.

This 1er Cru Domaine les Vignes Bleues 2016 is a really good example. 2016 is the third great white Burgundy vintage in a row and is drinking beautifully now. A perfect drink before dinner, but delicious of course with food too.
There are currently no reviews for this product.
Be the first to write a review.