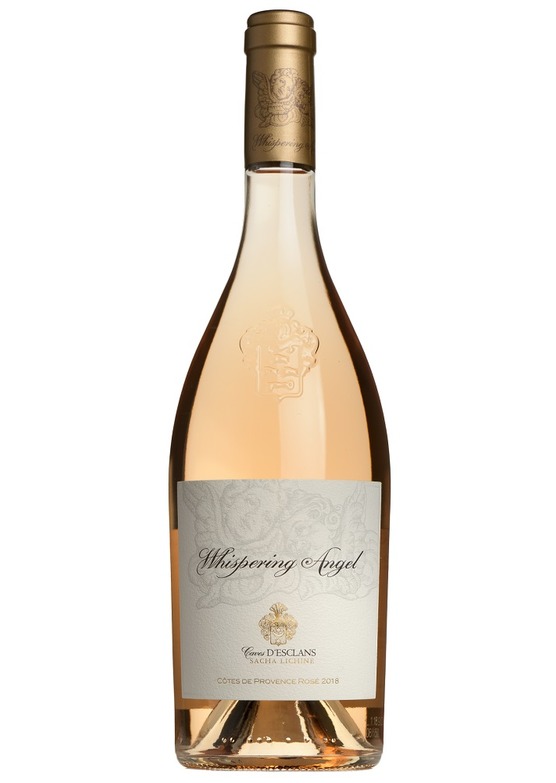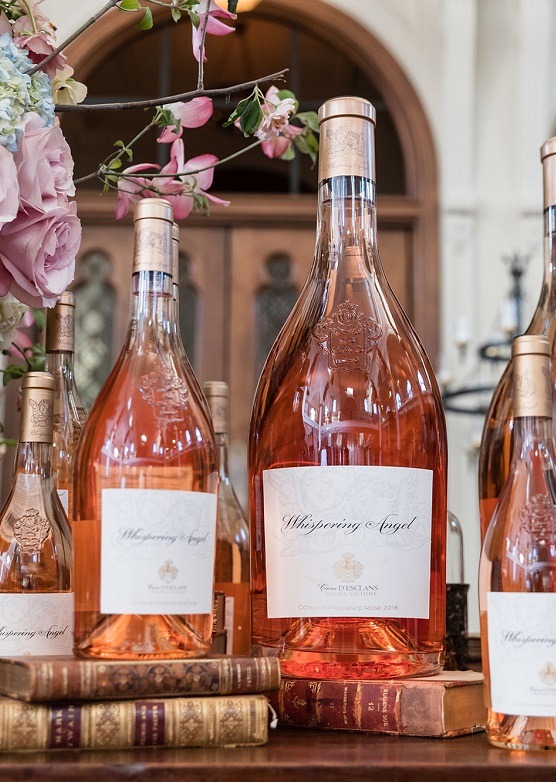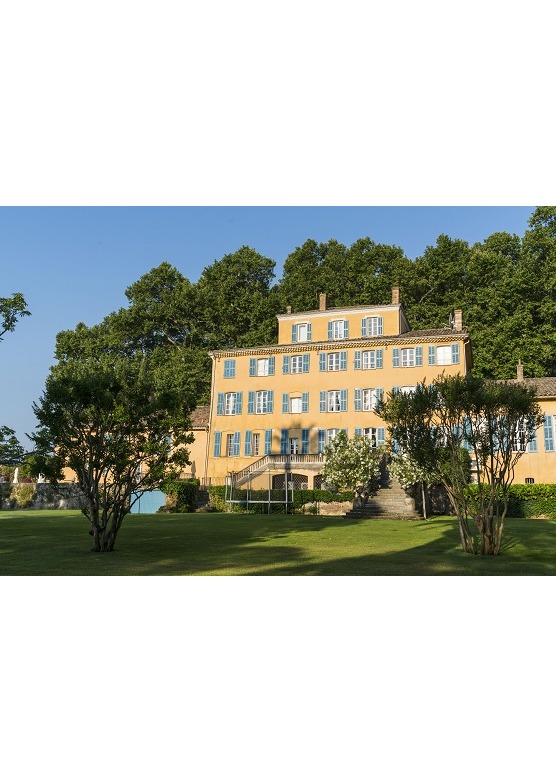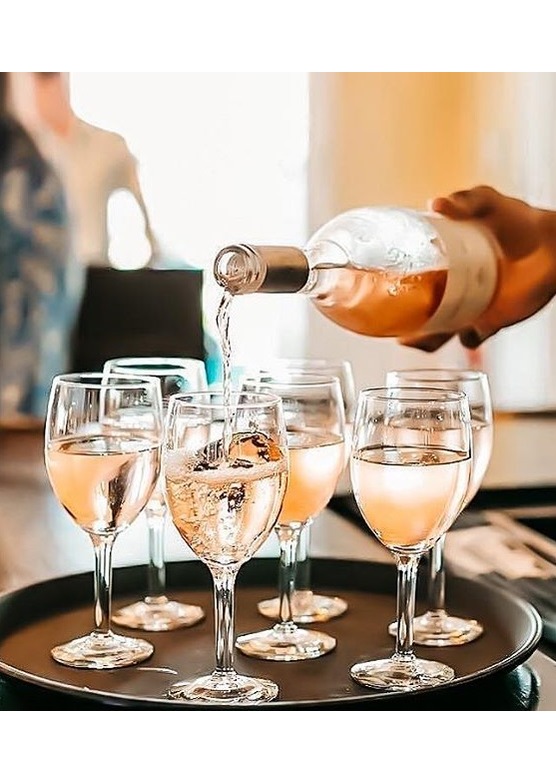 First Release | Whispering Angel, Château d'Esclans 2019
Order now for the best prices.
A special en primeur offer.
Wines will be delivered well before Easter.
We are delighted to offer you the new 2019 vintage of Whispering Angel at a knockout en primeur price. Whispering Angel has become the world's most famous rosé and the benchmark by which all other rosés are judged. Sacha Lichine's 2019 will only increase its reputation as it is in my opinion the best vintage yet. After a near perfect growing season and harvest, Sacha's wine-making team worked their magic to produce this year's 'must have' rosé.
Our en primeur offer gives us all this first and exclusive opportunity to buy the 2019 vintage at a price well below its normal bottle price with delivery in March of this year.
Tasting note
Pale salmon pink, dry with summer fruit flavours and just the right amount of acidity. It is in a word 'delicious'. It is not only a rosé for the spring and summer but also the rest of the year, as a wine of this quality should be.
*Please note, this wine is offered en primeur. All orders will be shipped in March and will be delivered well before Easter, subject settlement of Duty, VAT and delivery.
Details
Reviews
There are currently no reviews for this product.
Be the first to write a review.