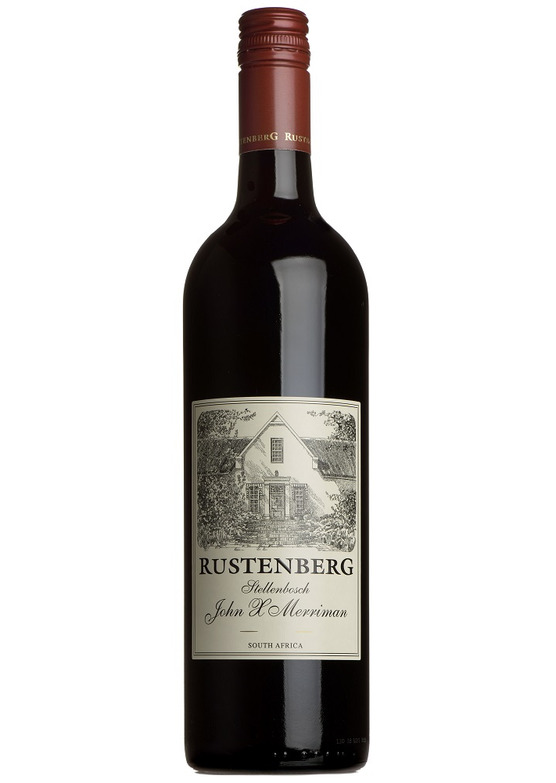 John X Merriman, Rustenberg, South Africa 2020
"Top Cabernet Sauvignon: Beautiful, bordeaux-aping blend from Stellenbosch, with heaps of bold, blackberry and cassis fruit."
Jane MacQuitty, The Times 9/4/2021
Rustenberg is one of South Africa's oldest, most beautiful and finest wine estates. Their flagship red wine is John X Merriman named after their owner back in the 1890s. The wine is a gorgeous blend of Merlot, Cabernet Sauvignon, Petit Verdot and Malbec.
I tried a bottle over the weekend and it exceeded my already high expectations rich, ripe fruit with a hint of soused cherries that were hard to resist. I understand fully why this is their showtime wine and has won a vast array of medals and considerable critical acclaim.
Accolades:
93 Points - Tim Atkin MW, SA Wine Report 2020
There are currently no reviews for this product.
Be the first to write a review.