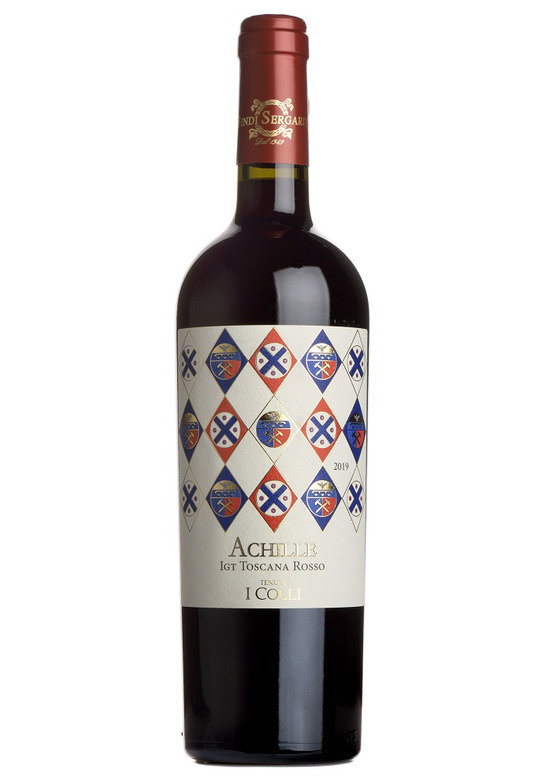 Achille IGT Toscana, Bindi Sergardi 2020
Alessandra Casini Bindi Sergardi's Achille is a lovely fruit led sangiovese from her estate outside Siena, named after an early ancestor who fought the Medici return to Florence.
Alessandra, a perfectionist wine maker and at the helm of this great cantina for 15 or more years is the 24th Bindi Sergardi, who still astonishingly own 1,000 hectares of vineyards.
This is Tuscan wine at its best, without going into the stratosphere of super-Tuscans. We were introduced by the late great Steven Spurrier
- David Campbell
How does the wine taste?
The latest vintage of Achille is very drinkable bright and vibrant, with ripe cherries and blackberries. Luscious freshness and also a pleasing warmth and texture. A touch of barrel-ageing adds a hint of toast and spice.
Still excellent value from a very good producer. Just right with the oak for me.