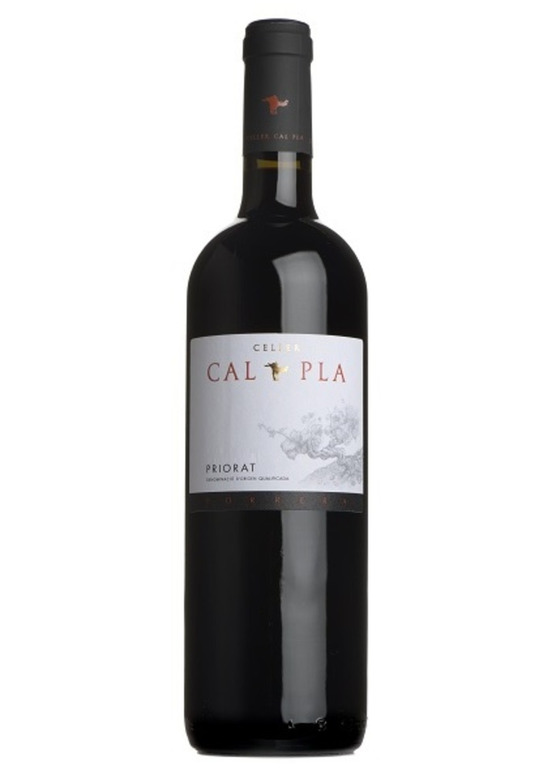 Cal Pla Crianza, Joan Sangenis, Priorat 2018
On our first buying visit to Spain 20 years ago, we learned from a leading MW very knowledgeable in Spanish wine that Priorat would be the country's next big thing. How right he was: this wild, rugged and picturesque enclave of Tarragona is now producing some of Spain's finest reds. And given its top-end boutique wines can fetch hundreds of pounds a bottle, this one is an absolute snip.
How does the wine taste?
From 40-year-old vines and aged for 15 months in French oak barrels, Cal Pla Crianza is very deep in colour with intense dark fruits. It's serious in style, but also rugged and spicy with generous ripe blackberry notes. An alluring perfume adds freshness whilst the palate is generously layered with flavour and a touch of sweet, spicy oak. Moreish, rich, powerful, exquisitely balanced, and above all, hugely drinkable.
Grape:
/
Grenache/Garnacha
/
Carignan/Mazuelo/Samso
/
Cabernet Sauvignon
Very difficult to find Priorat at a reasonable price these days so I was pleased to find FVD endorsing this one. It's approachable such that those of us who enjoy a powerful red can enjoy separate from food. Currently it improves on day two for me though and my feeling is that it should improve further with time.
High quality of wine for the price, heavy, very rich and full bodied. Great with beef.
Decent bottle, good price for a Priorat but not as compelling or great value as I remember earlier vintages from five or so years ago.
Approachable version of Priorat (less grist than some), but still with the impenetrable depth and wrap around intensity for an evening with a slow cooked beef stew or osso buco. Good value.