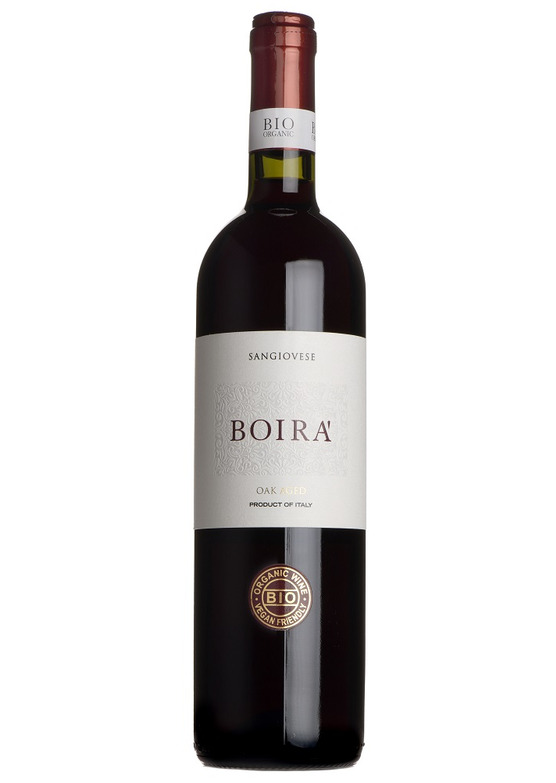 Organic Boirà Sangiovese, Veneto 2018
Ready for despatch
It is nearly quite impossible to find a well-made organic Italian red at this price, and the new vintage of Boirà Sangiovese is here back in stock after well over a year.

It is made with sangiovese grapes from vineyards at altitude in the Ascoli Piceano area of Le Marche, the region that stretches from Tuscany and Umbria to the Veneto. This wine is made outside Tortona by master winemaker Carlo Volpi (pictured above), who has specialised in making organic wines for more than 20 years.
A fruit-driven and refreshing summer red, almost Pinot Noir in colour, with bags of rich baked fruit flavour. It is highly drinkable with exceptional balance and I drink this slightly chilled.
You might also consider adding Cantine Volpi's delicious Organic Boirà Pinot Grigio 2018.
There are currently no reviews for this product.
Be the first to write a review.