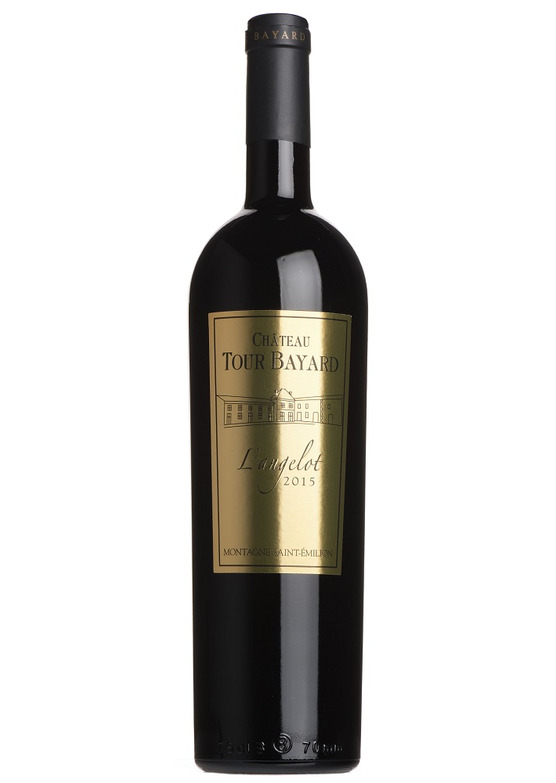 Château Tour Bayard 'L'Angelot', Montagne-Saint-Emilion 2015 (in original wooden case)
One of the few wines made from almost all Malbec in Bordeaux and made from a parcel of 60 year old vines. Its big and expressive, with meaty, peppery and spicy notes, overlaying a plush black fruit core, yet still keeping the elegance of a fine Bordeaux red.
There are currently no reviews for this product.
Be the first to write a review.