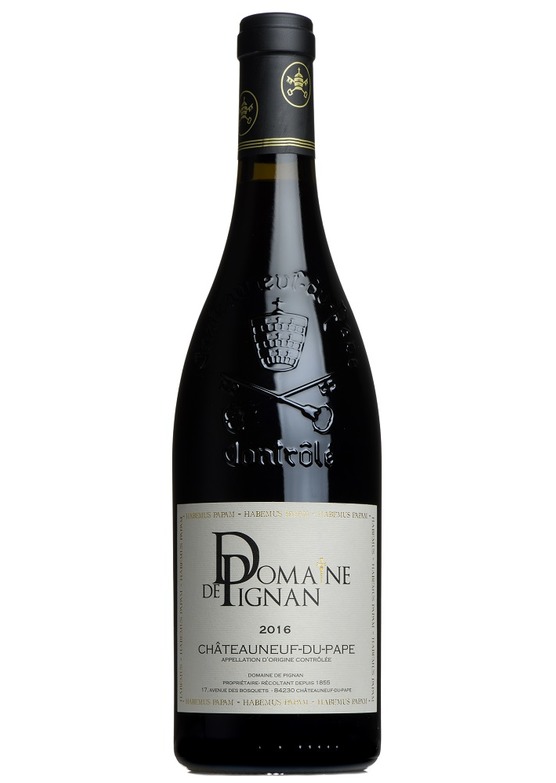 Châteauneuf-du-Pape, Domaine de Pignan 2016
"Its remarkably, delightfully complex and rewards a swift double-decant from bottle to jug and back to bottle."- Jonathan Ray, The Spectator
Domaine de Pignan have produced a marvellous, rich wine with eight different grape varieties from vines that are on average 80 years old. They are at the top of the tree in Châteauneuf and this 2016 (a 10/10 vintage) earned a thoroughly deserved 92 points from The Wine Advocate. Great wine here.
I really hope you can take advantage of this great wine from the heart of the southern Rhône, particularly with the modest case saving.
Very drinkable wine. Strong Rhone flavour.