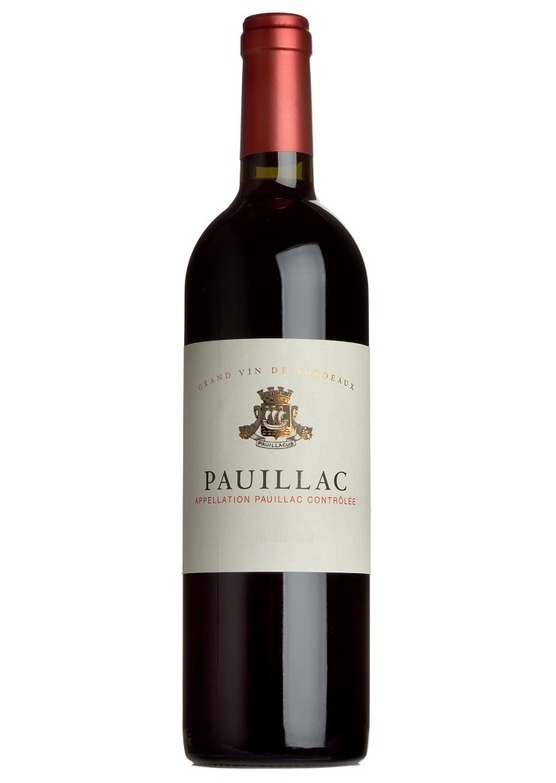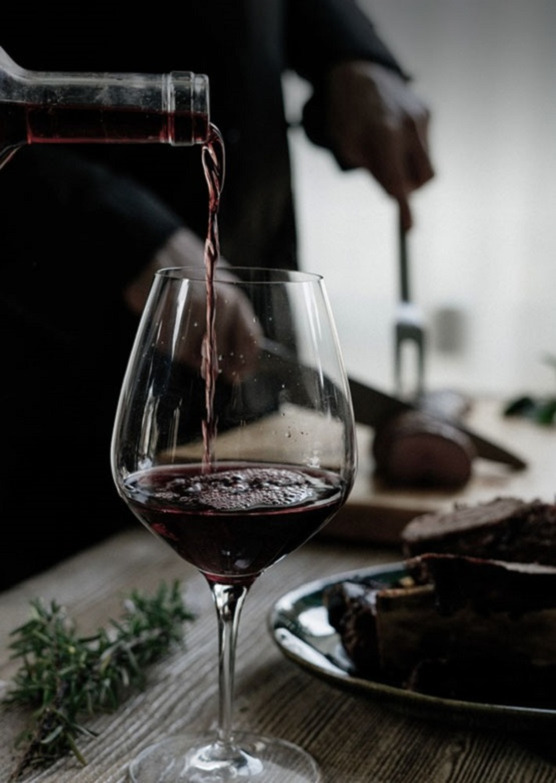 "The 2017 Pauillac hails from an estate that will be loved and fêted in eternity and is in great form, showing just how well these wines develop, especially in slightly less well regarded vintages such as 2017. With luscious, plump Merlot to the fore, theres plenty of juicy fruit and theres elegance and restraint too and a deeply satisfying savoury finish."
Jonathan Ray, The Spectator Magazine
It hails from one of the most famous Châteaux in Pauillac, Bordeaux's most illustrious appellation and is made entirely from grapes from the Château's vineyards and by the same winemaking team as the Château label itself. It is a wine of sheer class which is not surprising considering its pedigree.
The predominant grape variety in this blend is merlot with a smaller proportion of cabernet sauvignon to give it backbone and grip. As a result, the wine will be more than approachable when it is young and will drink well for a number of years. All this at 1/20th of the price of the Château label.
How does the wine taste?
Dark and bright ruby with flavours of crushed ripe fruit. Good concentration, with a hint of tobacco and that unique minerality we see from the best vineyards in Pauillac; and a long lingering finish. Pure class already, with more to come as it ages gently.
Grape:
/
Merlot
/
Cabernet Sauvignon
Drinking so nicely that I ordered more.
My son, having had a bottle just before Christmas, said the wine was drinking well now, (as described by Jonathan in his notes). So we opened another bottle a little earlier than planned. A fine balance of grapes with signs of being very well made.
Superb value, delicious and so soft on the palette.
It lets itself be drunk - gorgeous and great value.
An excellent wine with layers of flavour profile, however this needs cellaring for at least 5 years maybe longer.
A beautifully made wine at the right price. Well done M. Sichel