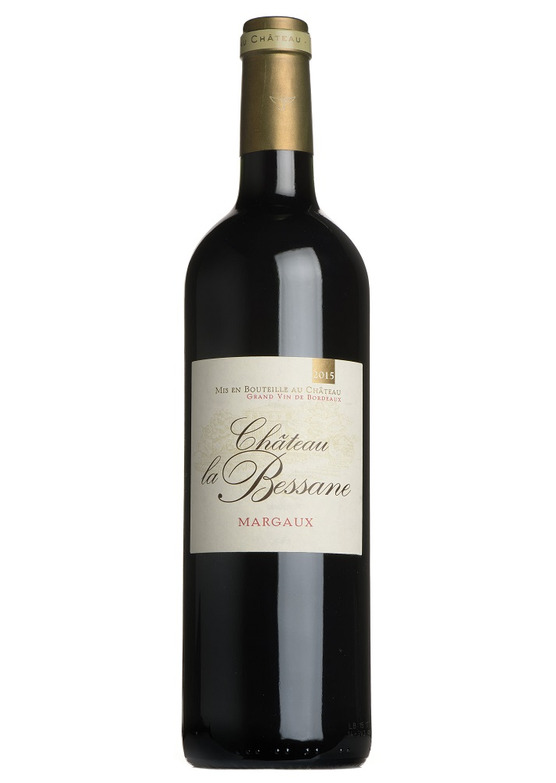 Château la Bessane, Margaux 2015
Few things in the claret-drinker's life can be so appealing as a bottle of Margaux 2015. Few things so irresistible as a beautifully balanced drop of cabernet sauvignon and merlot from another glorious vintage in this world-class patch of Left Bank real estate.
2015 Château la Bessane has another wonderful difference: 45% petit verdot. How is this different? With what is Bessanes comparatively high percentage of this classic Bordeaux varietal there is an intensified level of violet aromas on the nose and spicy, black fruit flavours on the palate. And given this growing seasons blessing of long, warm spells, petit verdot ripened fully, luxuriously, providing ever more opulence and depth that results in a triumphant 2015 cuvée. How delicious.
You'll be surprised too, and by how well its already drinking. Such that it'll be a chore keeping these bottled delights tucked away, given they've still plenty in the tank for much graceful ageing. Which is why taking out the insurance of an added extra case is always sound policy.
Grape:
/
Petit Verdot
/
Merlot
/
Cabernet Sauvignon
There are currently no reviews for this product.
Be the first to write a review.