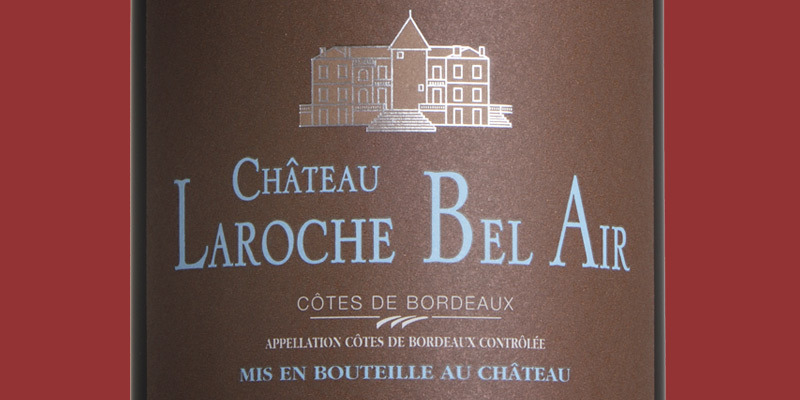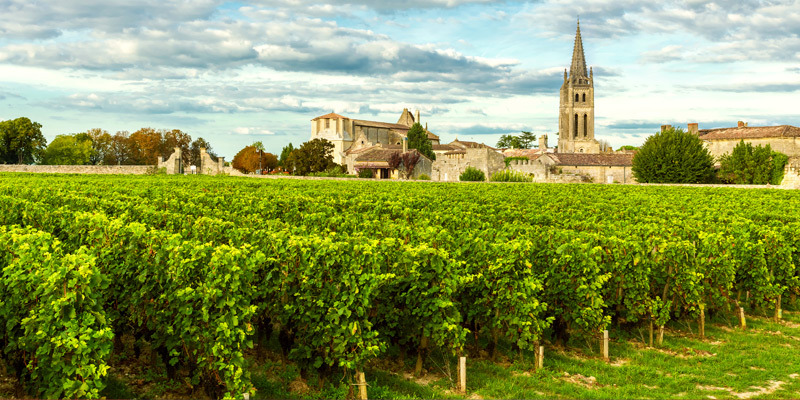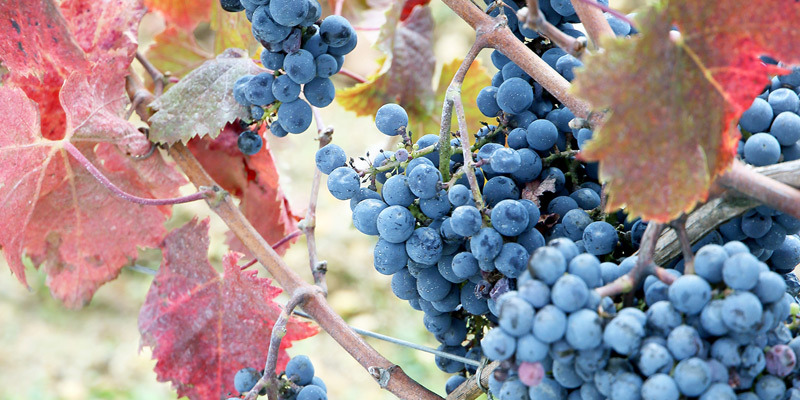 Château Laroche Bel Air, Côtes de Bordeaux 2010
Château Laroche Bel Air 2010 has now arrived and is in stock replacing the superb 2009 vintage which many of you have bought and enjoyed.
Is the 2010 vintage a better wine bearing in mind that both are from great vintage years that are drinking beautifully now? The answer is that they are different the 2009 being a riper and more forward vintage, almost New World in style (but much better!). The 2010 was from a longer growing season producing more classical and complex wine that will continue to age with elegance and style as do the greatest vintages from Bordeaux.
Laroche Bel Air 2010 is by a small margin the better of the two but I am quite old school! It is a lovely claret from a marvellous vintage, so buy as much as you can.
Esme Johnstone
How does the wine taste?
A cracking 2010 with lots of chewy, unctuous fruit. Fresh, and very well-balanced with soft tannins and a long finish. Will only get better as well.
What do the critics say?
Reviews from the previous vintage;
"The 2009 Ch. Laroche Bel Air is from the Côtes de Bordeaux and a 10/10 vintage. With lashings of Merlot and dashes of Cabernets Sauvignon and Franc, its richly flavoured think plums, damsons, blueberries and vanilla and silky smooth."
Jonathan Ray, The Spectator Magazine
"Among the 6,000 wine châteaux of Bordeaux, the worlds greatest region for fine wines, it is just occasionally possible to find a truly delicious wine from an otherwise obscure, completely unknown château. This is one of them. The 2009 vintage, described by several wine critics as the greatest vintage since 1961 and probably in fact better with the huge improvements in winemaking, of this Côtes de Bordeaux, Château Laroche Bel Air is a really lovely claret and drinking quite perfectly just now. I decanted it an hour before dinner and could not have enjoyed it more. Buy and drink it, while you can!"
David Campbell, Founder of FromVineyardsDirect
Grape:
/
Merlot
/
Cabernet Sauvignon
/
Cabernet Franc
There are currently no reviews for this product.
Be the first to write a review.