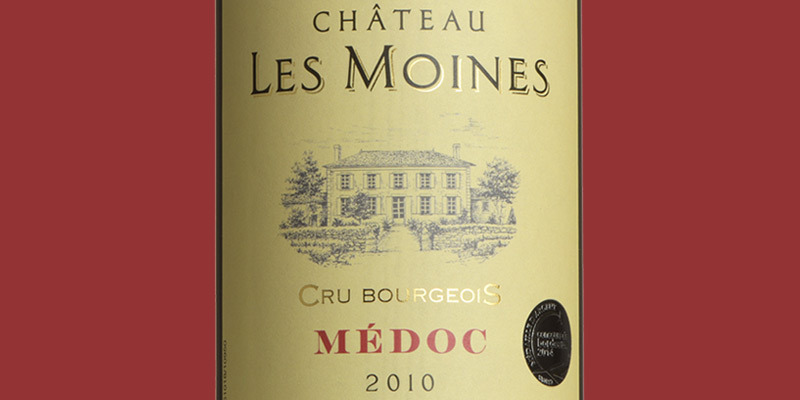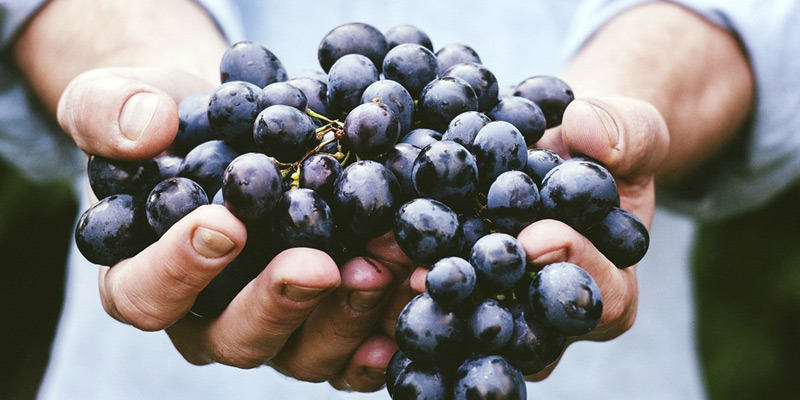 Château Les Moines, Cru Bourgeois, Médoc 2010
We have managed to secure a further small parcel of the very special Château Les Moines 2010, an outstanding cru bourgeois claret from the great 2010 vintage. It is at its peak now and at under £20 a bottle, a bargain.
A classic, cabernet sauvignon-led Médoc, Château Les Moines is a perfect example of the authenticity, quality and value that the Cru Bourgeois ranking often illustrates so very well.

The Spectator's wine critic Jonathan Ray agrees and writes: "A fine Cru Bourgeois claret that always goes down a storm with readers and rightly so. A blend of 70 per cent Cabernet Sauvignon and 30 per cent Merlot from a 10/10 vintage, its resolutely in its prime with buckets of spicy, plummy fruit, and should be knocked back with abandon."
- Esme Johnstone, Co-Founder of FromVineyardsDirect
How does the wine taste?
Laced with dark fruit flavour (cassis, blackberries, plums and more) with delicious complexity and just the right amount of oak. It is drinking beautifully now and will for the next 3-4 years.
What do the critics say?
"Top Cabernet Sauvignon: Classy cru bourgeois claret, with gorgeous, rich, tarry, beef tea fruit."
Jane MacQuitty, The Times 9/4/2021
"A fine Cru Bourgeois claret that always goes down a storm with readers and rightly so. A blend of 70 per cent Cabernet Sauvignon and 30 per cent Merlot from a 10/10 vintage, its resolutely in its prime with buckets of spicy, plummy fruit, and should be knocked back with abandon."
Jonathan Ray, The Spectator
Grape:
/
Merlot
/
Cabernet Sauvignon
Great classic Médoc. Can't believe this is less than £20! Excellent service as always😊