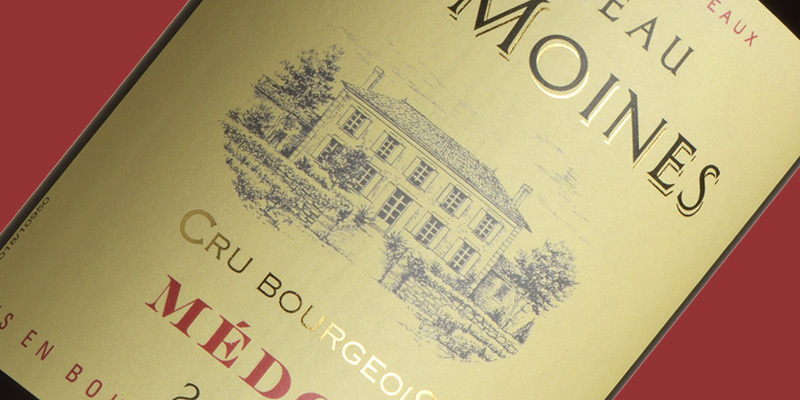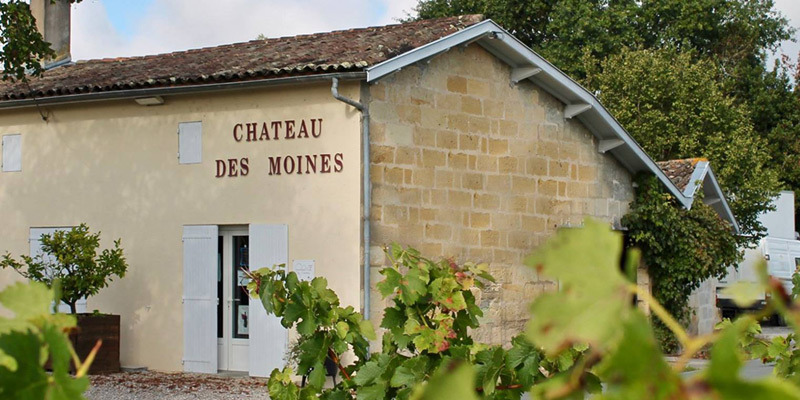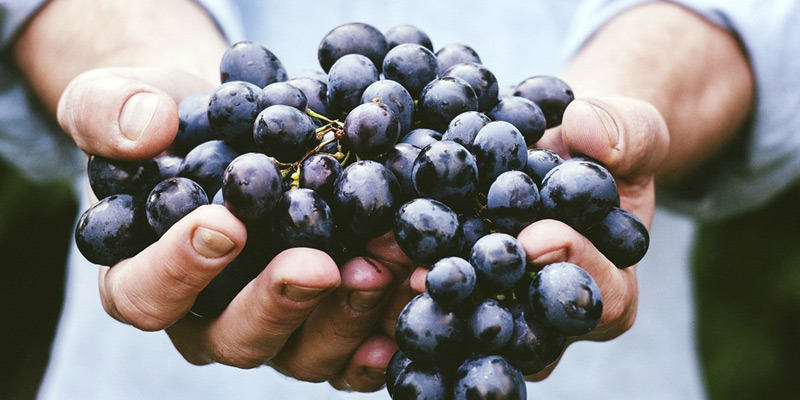 Château Les Moines, Cru Bourgeois, Médoc 2010
"Top Cabernet Sauvignon: Classy cru bourgeois claret, with gorgeous, rich, tarry, beef tea fruit."
Jane MacQuitty, The Times 9/4/2021
"A fine Cru Bourgeois claret that always goes down a storm with readers and rightly so. A blend of 70 per cent Cabernet Sauvignon and 30 per cent Merlot from a 10/10 vintage, its resolutely in its prime with buckets of spicy, plummy fruit, and should be knocked back with abandon."
Jonathan Ray, The Spectator
The best Cru Bourgeois claret has long been sought out as rather more affordable and often very nearly as good as more famous Grands Crus by wine connoisseurs. It is a perfect example, and from a vintage that Decanter and many wine writers have hailed as the greatest vintage with 2009 of modern times. Château Les Moines 2010 was one of the top four cabernet sauvignons worldwide chosen and reviewed by Jane MacQuitty.
It is only released when the estate considers that the wine is close to peak drinking, as it is now the case with its 2010. With over 8 years of bottle age, this top Cru Bourgeois is a shining example of how good claret at under £20 a bottle can be.
Tasting note: laced with dark fruit flavour (cassis, blackberries, plums and more) with delicious complexity and just the right amount of oak. It is drinking beautifully now and will for the next 3-4 years.
Grape:
/
Merlot
/
Cabernet Sauvignon
There are currently no reviews for this product.
Be the first to write a review.