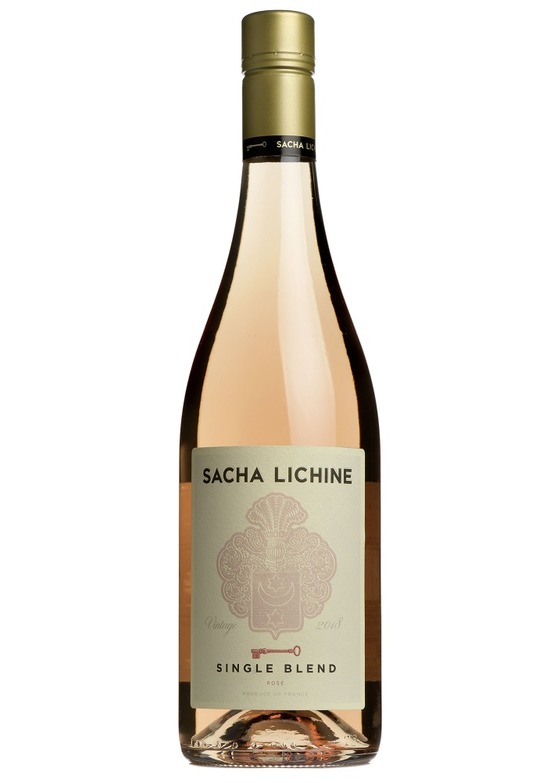 Sacha Lichine Single Blend Rosé 2020
We have just secured a final parcel of Sacha Lichine's excellent 2020 Single Blend rosé and are delighted to be offering it at only £107.40 a case - a saving of £24 per case from our normal selling price. I tasted it recently and it is even better now with a year's bottle age. It has retained all its freshness and the fine subtle fruit flavours have developed into something rather special.
As a result of my longstanding friendship with Sacha, this parcel was offered to us alone as a Thank You. It is a delicious rosé to be drinking this spring at a bargain price.
- Esme Johnstone, Co-Founder of FromVineyardsDirect
How does the wine taste?
Mid-salmon pink in colour with a nose and flavours of ripe summer fruits. Crisp and very fresh, an altogether well rounded good quality rosé for every occasion.
Grape:
/
Grenache/Garnacha
/
Cinsault
There are currently no reviews for this product.
Be the first to write a review.