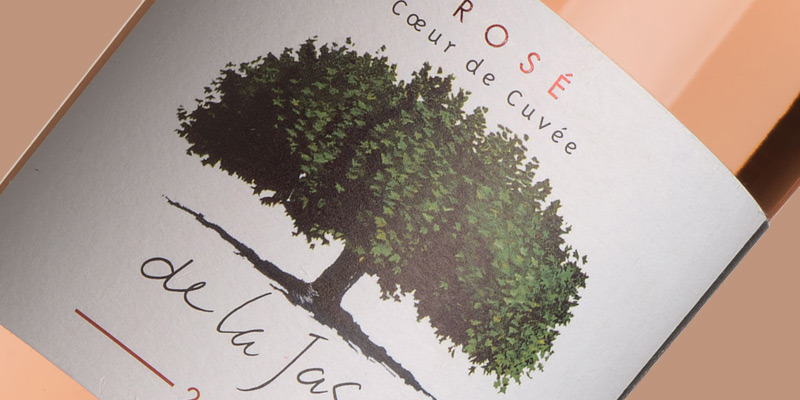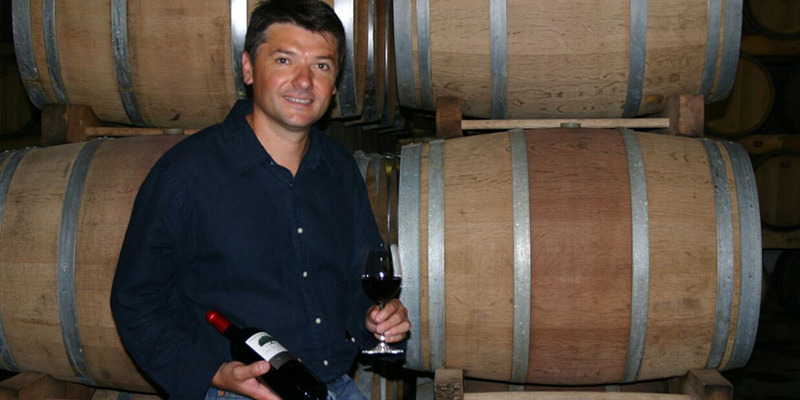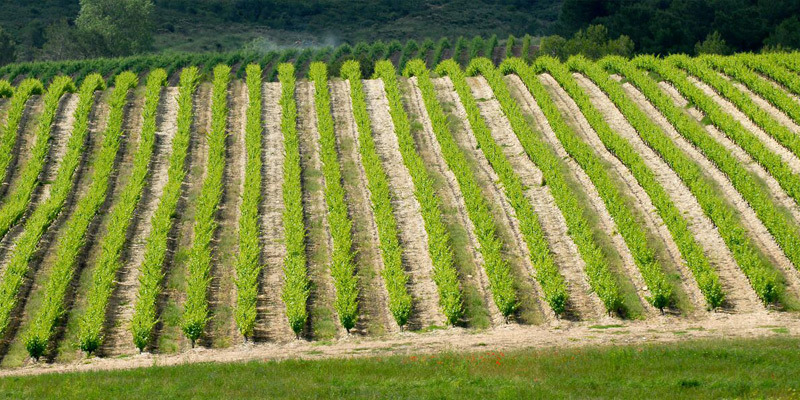 Rosé 'Coeur de Cuvée', Domaine de la Jasse, Languedoc 2020
"The 2020 Rosé Coeur de Cuvée de la Jasse is disarmingly appealing and resolutely Provencal in both colour and style. Produced from the very gentle first pressing of handpicked Grenache and Syrah, its light, delicate, fresh, spicy and full of ripe summer berry fruit."
Jonathan Ray, The Spectator Magazine
Initially produced as a way of intensifying the domaines red wine production, it is now firmly established as one of La Jasse's core wines in the range. This is in no small part due to the input of the late Patrick Léon, a hugely experienced winemaker who cut his teeth in Provence, the home of French rosé production. Coeur de Cuvée is made very much in the Provençal style pale in colour and crisp and elegant. The 2020 is just that, with subtle peach and strawberry aromas, with a zesty citrus note. The quality of fruit used for Brunos rosé gives a real abundance of summer berry fruit, this is invigorating, with a stunningly fresh finish. Delicious and ideal with flavours of the Mediterranean.
Grape:
/
Syrah/Shiraz
/
Grenache/Garnacha
/
Syrah/Shiraz
/
Grenache/Garnacha
There are currently no reviews for this product.
Be the first to write a review.