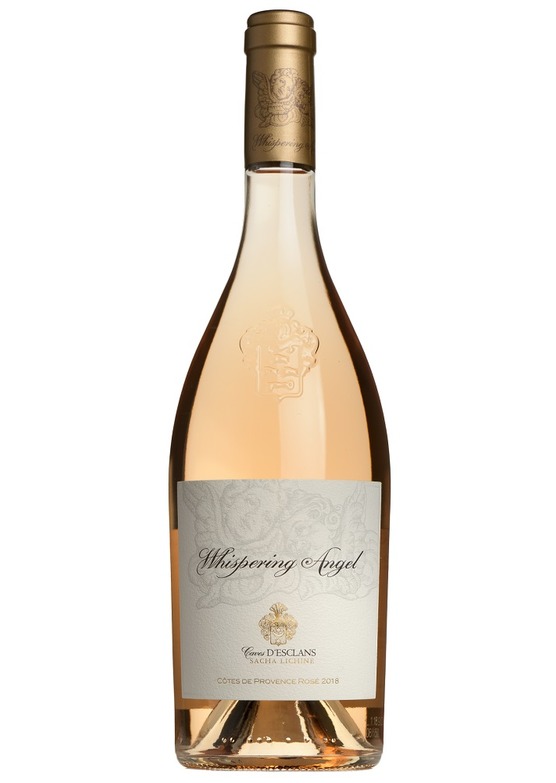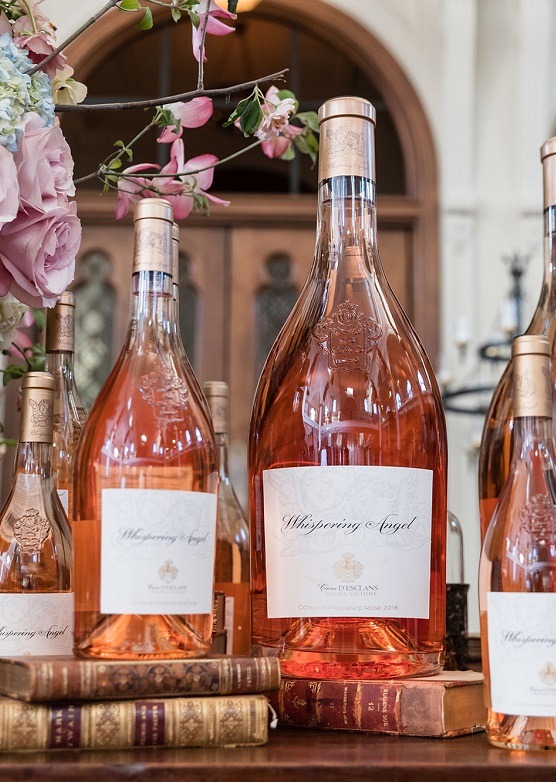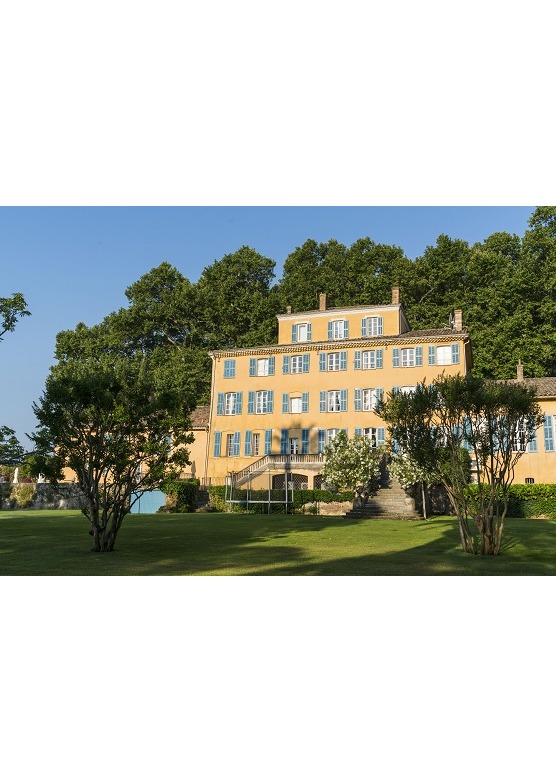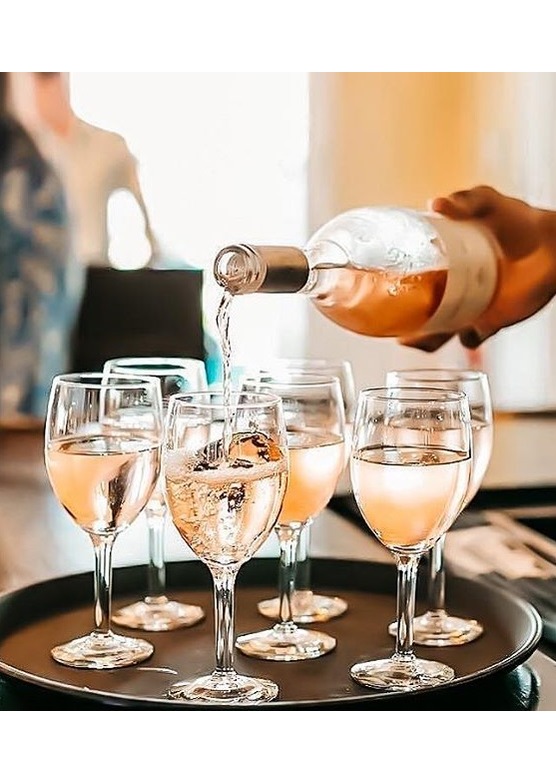 Whispering Angel, Château d'Esclans 2019
The wines are ready for despatch
Whispering Angel, the global rosé superstar is now available in all shapes and sizes – from half bottles to bottles magnums, double magnums and imperials. The big bottles are perfect for parties and for those of us who want to drink more than a bottle!

Everything about Whispering Angel is perfection – most importantly its taste; dry, crisp with sublime but restrained summer fruits. And it looks as good as it tastes. The only drawback is that they have just about sold out of this magnificent 2019 vintage – so don't please dally.
"Whispering Angel is the most famous rosé in the world and it is now firmly established as the most glamorous pink wine on the planet, too! This brand new 2019 vintage is absolutely stunning." - Matthew Jukes
Tasting note
Pale salmon pink, dry with summer fruit flavours and just the right amount of acidity. It is in a word 'delicious'. It is not only a rosé for the spring and summer but also the rest of the year, as a wine of this quality should be.
Grape:
/
Carignan/Mazuelo/Samso
/
Cinsault
/
Grenache/Garnacha
/
Syrah/Shiraz
There are currently no reviews for this product.
Be the first to write a review.