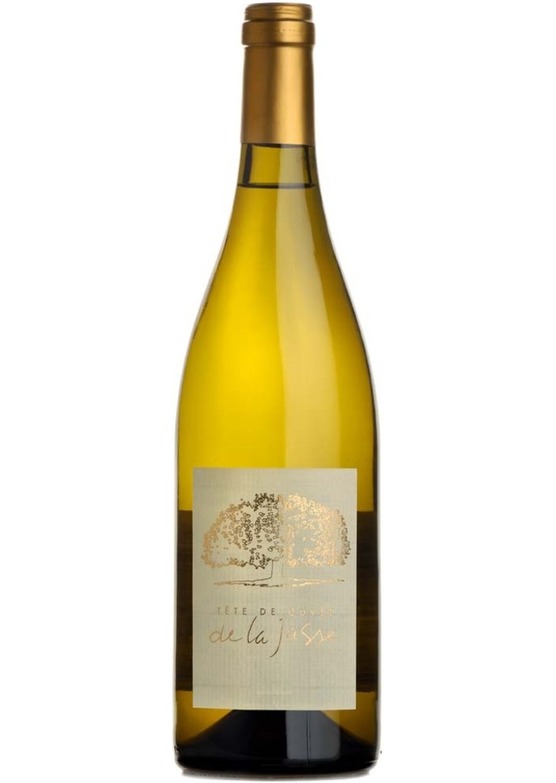 Barrique Blanc, Domaine de la Jasse 2019
Domaine de La Jasse also produces a delicious chardonnay, which should not be missed. Crafted from the estates cooler vineyard sites in Limoux, Brunos Barrique Blanc is an expressive, barrel-aged cuvée, with a real flavour of Burgundy.
How does the wine taste?
Spring blossom on the nose, with orchard fruit in abundance, leading to a ripe, luscious palate. The oak is at first restrained, but gradually flavours of clove, roasted hazelnut and buttered toast emerge. For a wine made in France's deep south, Bruno's understanding of the estate's terroir, and winemaking skill has yielded a chardonnay of real class and elegance.
About the producer
Domaine de la Jasse is situated some 15 kilometres from Montpellier in the heart of the Languedoc, the most dynamic wine area of Mediterranean France. Its name comes from the shelter and shade, known in the local dialect as jasse, provided by the Domaine's iconic Plane tree. This tree, which is over a century old, has provided the inspiration for the La Jasse trademark and logo.

Today La Jasse, one of the leading estates in the region, is recognised for its innovation and advanced techniques. The area is well known for attracting highly talented winemakers such as Bruno Le Breton, who has won numerous top awards with his La Jasse wines.
Read more about the wine here.
There are currently no reviews for this product.
Be the first to write a review.