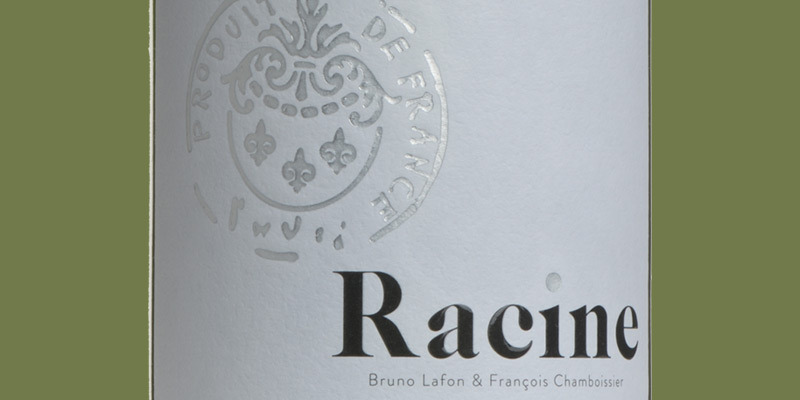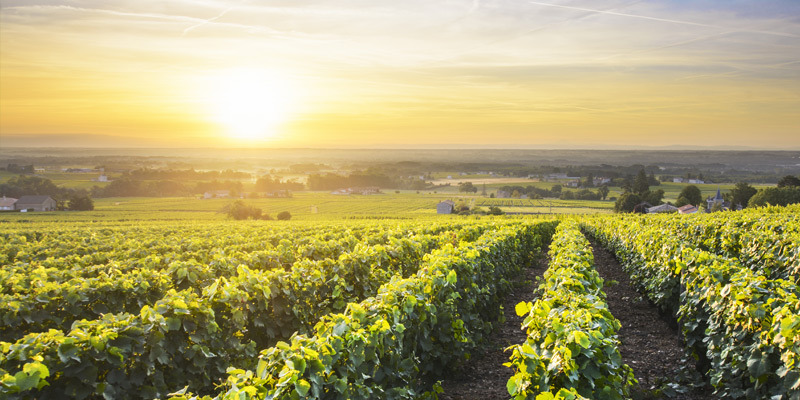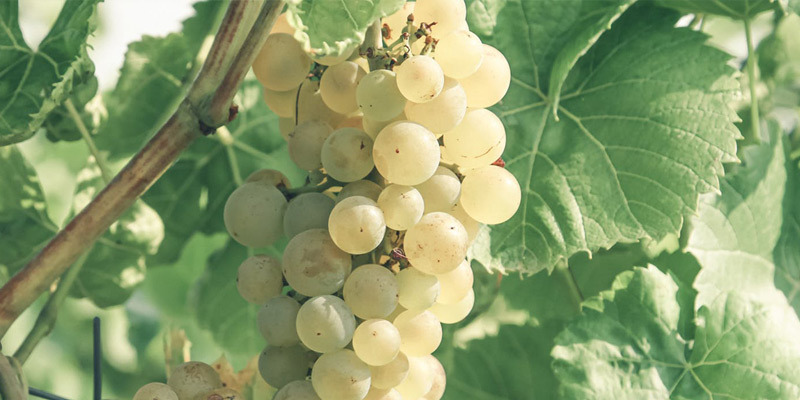 Racine Picpoul de Pinet, Bruno Lafon & François Chamboissier 2021
"Picpoul de Pinet may not be the undiscovered gem that it once was, so often described wistfully, when recounting tales of sun soaked beach holidays and long lazy long afternoons, but then you never could keep a good thing secret for long and thats not always a bad thing. However, its familiarity has simply led to it becoming even more popular and being THE wine for the summer.
Bruno Lafon and François Chamboissiers Picpoul delivers exactly what you want in a dry white, lashings of fresh acidity, soft ripe citrussy flavour and enough body to compliment most summer fayre, in particular fish and seafood dishes for which it first became famous."
Robin James, Head of Customer Experience
How does the wine taste?
Picpoul is a firm favourite, with its racy freshness, ripe citrus fruit, and seafood-friendly purity. The palate has a lovely texture, with many layers of flavour and a notable length to the finish.
What do the critics say?
"The 2019 Racine Picpoul de Pinet is spot on. Crisp, clean and lively, it makes the perfect springtime aperitif and, blessed with a screwcap, can be opened in a trice whenever thirst strikes."
Jonathan Ray, The Spectator Magazine
Delicious Picpoul...fresh and a great aperitif
(previous vintage)