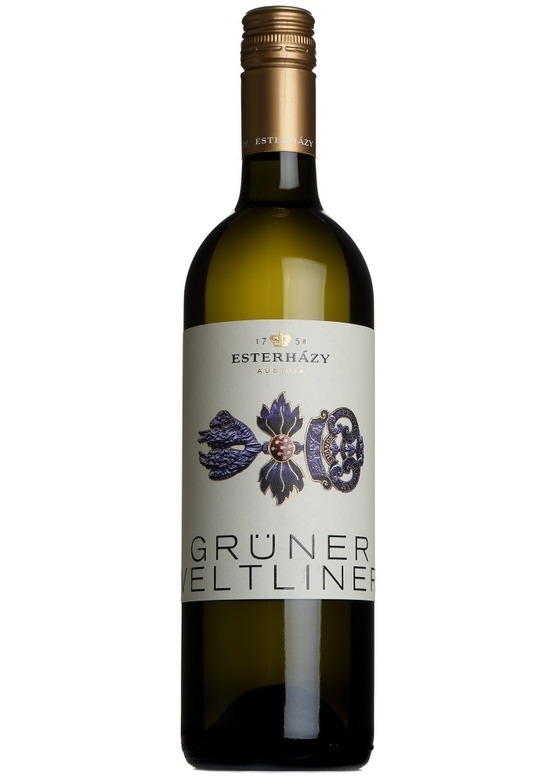 Estoras Grüner Veltliner, Esterházy, Burgenland 2019
Viennese friends introduced me a decade ago to the great Estoras vineyards owned by the prince Esterházy. Haydn was the Esterházy's court composer for 30 years and he liked their wines so much he requested part of his salary to be paid with them; they were favourites too of Goethe and Marie Antoinette's mother the Empress Maria Theresa. With such endorsements it was hard not to be interested.

We all immediately loved Esterházy Grüner Veltliner, Austria's most famous grape, a fine alternative to sauvignon blanc and chardonnay. The grüner veltliner grape dates from Roman times and was the principal grape variety of the Austro-Hungarian empire, as it still is of Austria, Bohemia and Hungary.
How does the wine taste?
This latest 2019 vintage of Grüner Veltliner is ideal with ripe fruit and honey notes, and a long refreshing finish.
Lovely fresh wine. An absolute favourite.