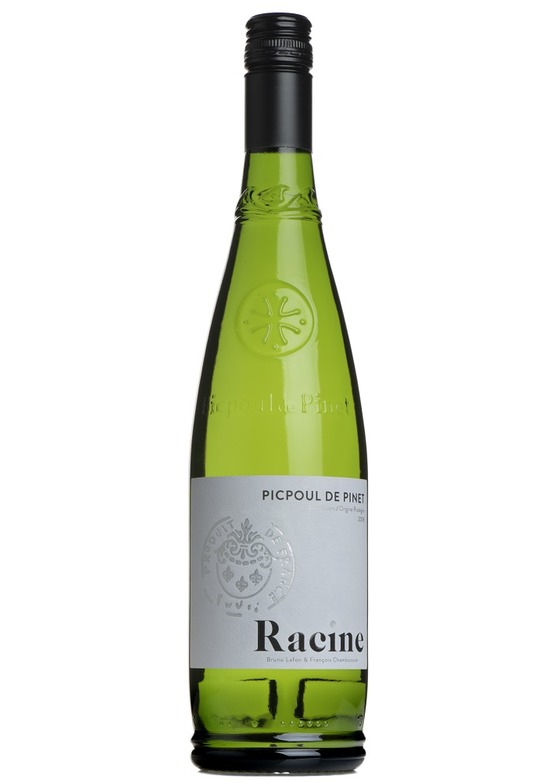 Racine Picpoul de Pinet 2019, Bruno Lafon & François Chamboissier
Picpoul from the coastal reaches of the Mediterranean has become in recent years the 'go to wine' in France for Oysters, shell fish and indeed all fish and with good reason as besides having that dry bite and the acidity that goes with it, it also has good body and underlying fruit flavours.
I love it - and particularly as it is made by my good fried Francois Chamboissier who is both a talented winemaker and a great gourmet. What a life! The wine is great. We are delighted to be able to offer this at a special introductory price of £10.95 per bottle.
Tasting note: Picpoul is a firm favourite, with its racy freshness, ripe citrus fruit, and seafood-friendly purity. The palate has a lovely texture, with many layers of flavour and a notable length to the finish.
There are currently no reviews for this product.
Be the first to write a review.