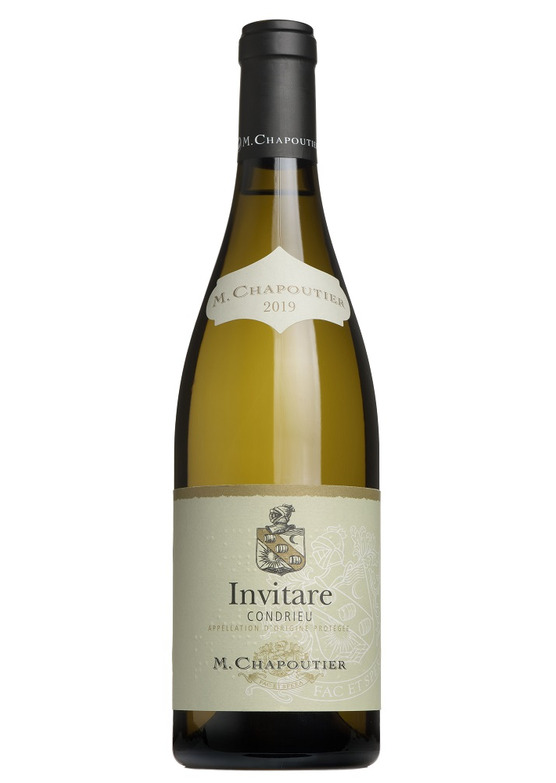 Condrieu 'Invitare', M.Chapoutier 2019
The Chapoutiers have been leading vignerons in the Rhône for more than 200 years. Their white wines from the difficult but exquisite viognier grape from Condrieu and neighbouring hillsides and made at their winery at Tain-l'Hermitage are truly outstanding. Their classy Condrieu 'Invitare' with elegance and depth that can rival the very finest white burgundy.
- David Campbell, Founder of FromVineyardsDirect
About the producer:
The Chapoutier family motto 'Fac et Spera' - do and hope - sums up their patient and daring approach to winemaking. Michel Chapoutier's distant ancestor, Polydor Chapoutier, first bought vines in the Rhône Valley in 1808, and today history and tradition abound at this vast estate that stretches from Côte Rôtie in the north, to Costières de Nîmes and Luberon in the south. The M.Chapoutier vineyards in the very best sites of the Rhône represent the quintessence of the range and with Michel at the helm since 1988, quality has been consistently very high.
There are currently no reviews for this product.
Be the first to write a review.