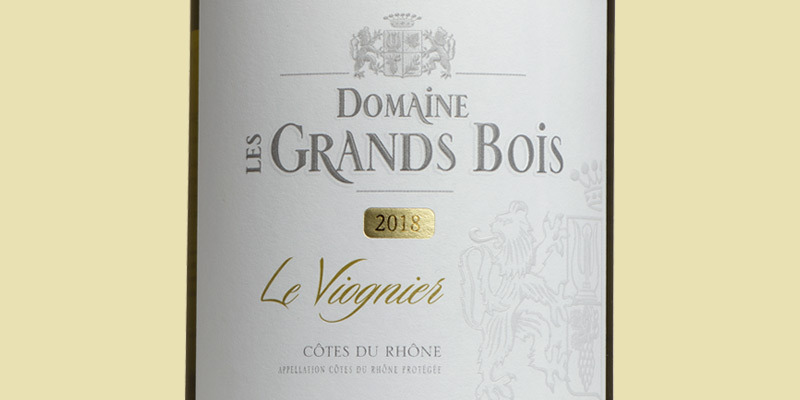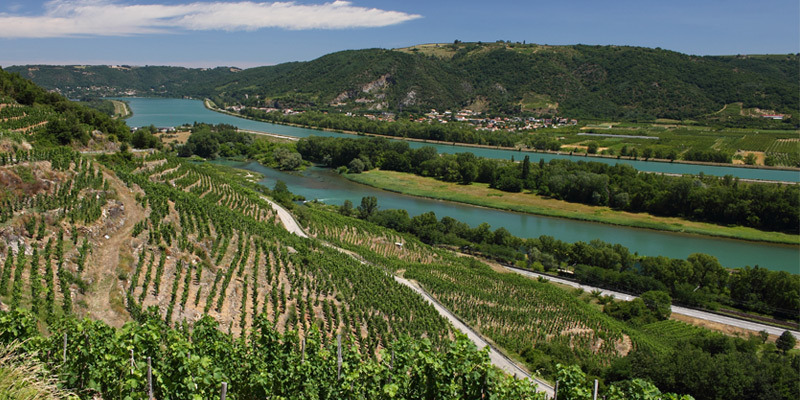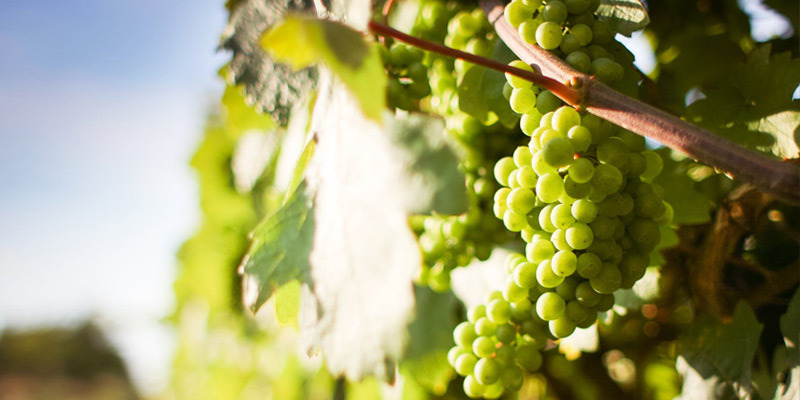 Côtes-du-Rhône Viognier, Domaine Les Grands Bois 2020
"This is a white Côtes-du-Rhône, 100% Viognier, from an estate which has been certified organic since 2011. It's a truly lovely Viognier, with enough 'heady' perfume of apricot and blossom, but then plenty of citrus and firmer, pear and apple freshness too. In the mouth it wears its 14% alcohol lightly, though that does help give this texture and weight, it stays crisp and cool through to the finish."
Tom Cannavan, WINE-PAGES.COM
The Rhône's glorious viognier grape is behind my favourite everyday house white wine from Domaine Les Grands Bois, and makes a wonderful alternative to sauvignon blanc or chardonnay. Difficult to grow, it nearly disappeared in the '60s and '70s, but is now extremely fashionable with Condrieu its highest expression. Robert Parker wrote "May be the finest value in Viognier that I have ever tasted".
Marc and Mireille Besnardeau of Domaine Les Grands Bois are fourth generation small family growers who have been organic or 'biologiques' wines since 2011. They were introduced to us by the owner of the best bistro in the village of Cairanne, whose house wines they provide.
- David Campbell, Founder of FromVineyardsDirect
How does the wine taste?
Golden yellow in colour. An intense floral nose with hints of pear, peach and apricot. Fresh, with lots of fruit but also a crisp minerality and a long full finish.
What do the critics say?
"May be the finest value in Viognier that I have ever tasted."
Robert Parker
"The Domaine Les Grands Bois 'Le Viognier' is from an estate that FVD's Esme Johnstone found quite by chance while in a café in Cairanne. So smitten was he by what he was drinking that le patron took him to the family-owned winery on the outskirts of the village and Esme spent a merry few hours tasting the range before flashing his chequebook and buying pretty much everything on offer. And who wouldn't be seduced by this gorgeously heady, peachy, apricotty and yet refreshing white? I love it and you will too."
Jonathan Ray, The Spectator Magazine
There are currently no reviews for this product.
Be the first to write a review.