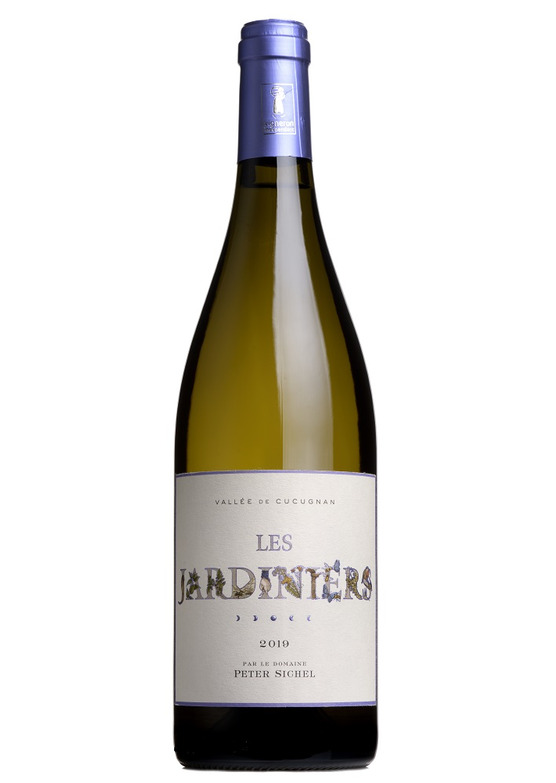 Les Jardiniers Blanc, Domaine Peter Sichel, Pays de Cucugnan 2019
Made entirely from late-harvested Roussanne grapes, itis an absolute peach of a wine. Expressive and fragrant on the nose, with spring blossom aromas and tropical fruit. There is a real flavour of a fine Rhône white to this with rich, ripe, honeyed fruit and an almost creamy texture perfectly balanced with an elegant, citrus freshness.
Region:
/
IGP Pays de Cucugnan
There are currently no reviews for this product.
Be the first to write a review.