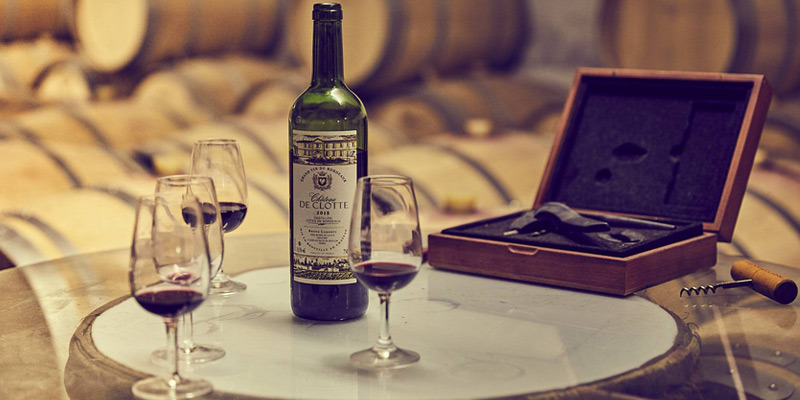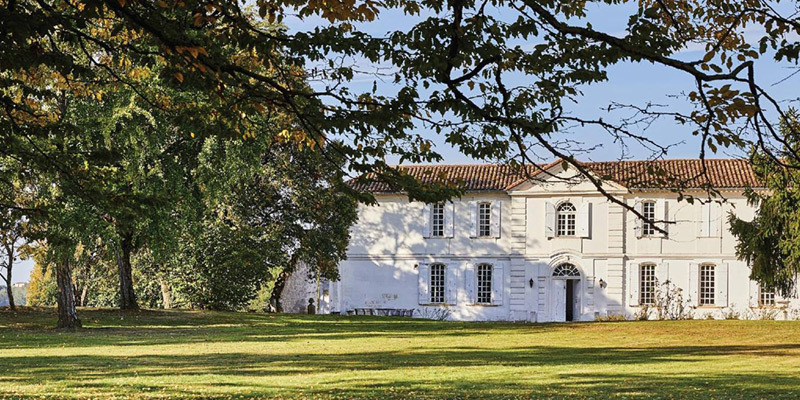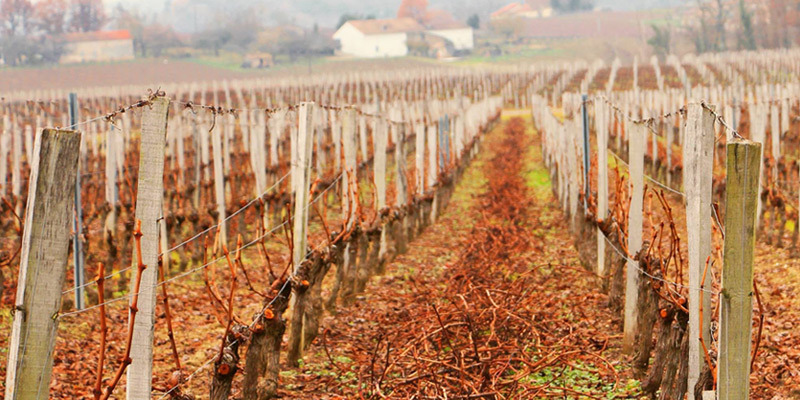 Château de Clotte, Castillon 2016
"...I had it marked down for at least twice the price, so classic and sophisticated is it. With intense, ripe, fresh and bitter cherries in the mouth and sweet and savoury spice, its finish goes on and on. Its a cast-iron belter at a derisory price."
Jonathan Ray, The Spectator Magazine
The Côtes de Castillon lie on a ridge to the east of the plateau of Saint-Émilion and has a similar terroir - limestone, gravel and clay. It is in my opinion the most under rated appellation along with Fronsac in all of Bordeaux. The wines are terrific and the prices are modest and better value than Saint-Émilion - by a stretch. Château de Clotte has an illustrious history dating from the 13th century and originally owned by the Dukes of Castillon. Their 2016 vintage is a blend of 50% cabernet franc, 40% merlot and 10% malbec with lovely rich berry fruit flavours and a hint of spice, tobacco and vanilla from its oak aging. It is still youthful but opened an hour beforehand it blossoms in the glass. A lovely wine with a life of at least 5-7 years ahead of it.
- Esme Johnstone, Founder of FromVineyardsDirect
Grape:
/
Merlot
/
Cabernet Franc
This would be an excellent wine at twice the price. Initially I bought just a couple of bottles to try it and found it so rich and satisfying that I immediately ordered a case.